Custom Foot Orthotics
---
We are proud to be the only downtown Calgary clinic providing custom insoles crafted by Footjax.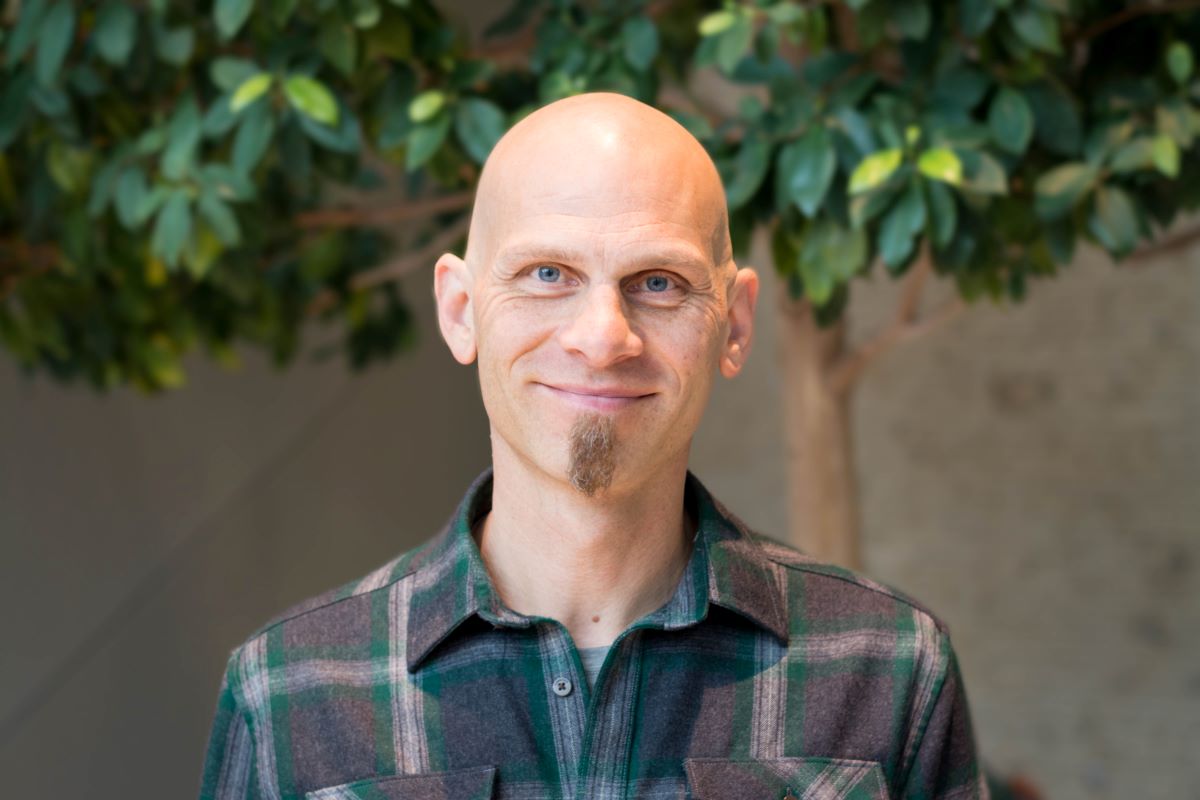 Lee Mackenzie is a certified Pedorthist with the Pedorthic Association of Canada as well as a certified Athletic Therapist with the Canadian Athletic Therapists Association. He has owned Footjax for over 10 years and is committed to creating an optimum environment under your feet.
Lee believes that an active lifestyle is vital to good health and that an active lifestyle is also fun an fulfilling. He is committed to helping people stay active on their feet!