Custom Foot Orthotics
---
We are proud to be the only downtown Calgary clinic providing custom insoles crafted by Footjax.
Lee Mackenzie
BSc.Kin., CAT(c), C. Ped. (C), RMT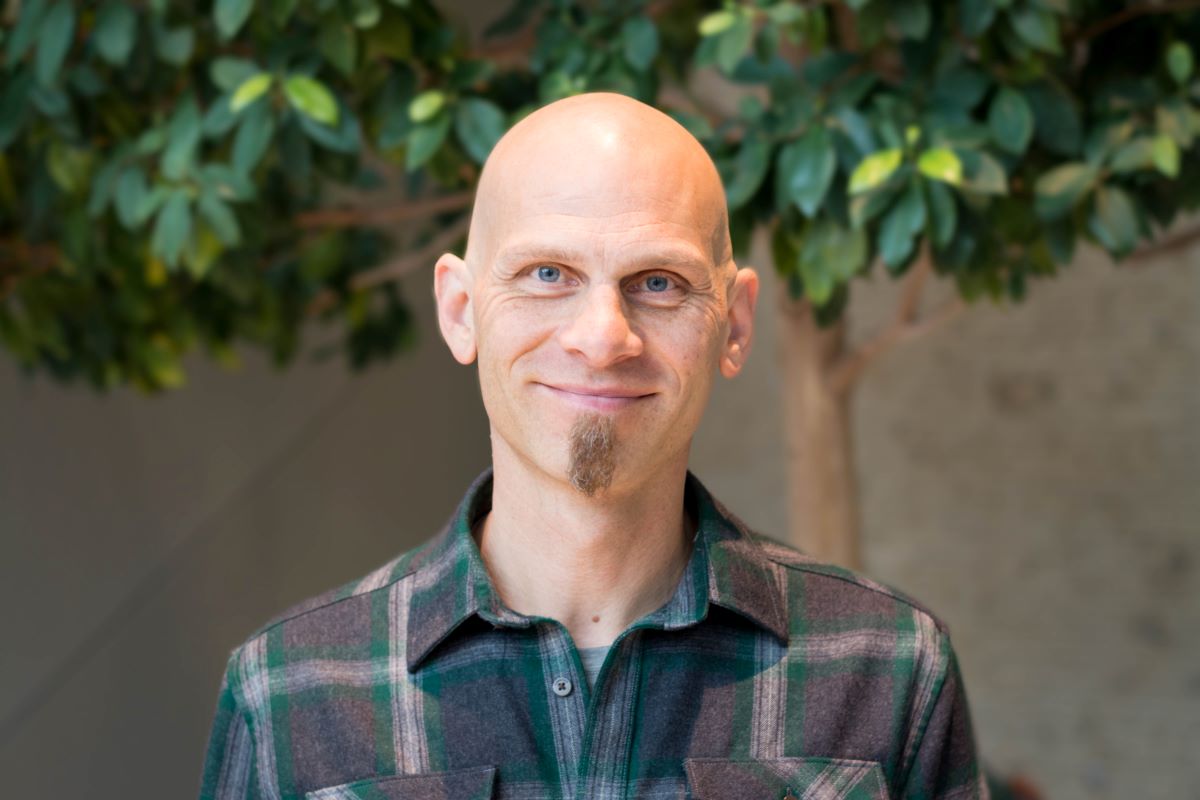 Lee is a Certified Athletic Therapist and a Registered Massage Therapist and a major sports enthusiast! If there's a sport or activity played in Canada, Lee has probably participated in it. Lee's mission is to help people lead an active lifestyle. It's how he wants to live his life and it is how he wants you to live yours.

Healthy muscles are a critical component of optimal health. It is amazing how effective healthy muscles are at moving and supporting us through our days. It is also equally impressive how unhealthy muscles can severely impair proper biomechanics, cause pain and even create psychological distress.

Along with the team at Tower, Lee will keep you running around!
His primary expertise is in lower body function and gait biomechanics. Pain and dysfunction are a normal part of life. However pain and dysfunction can also reduce quality of living and limit activity choices. At any stage you can be physically better. Whether it's sports or walking through the grocery store, you can be better. When patients come to Lee, they can expect a professional, private, and safe environment.

Let's get those muscles working for you!