Dedicated to Providing Amazing Physiotherapy, Sports Medicine, Massage Therapy, and Pilates in Downtown Calgary
---
Tower Physiotherapy has assembled a dedicated team of health professionals in downtown Calgary. We provide clients with the latest equipment available so they can experience a high level of care with a focus on the best results possible. For those seeking sports physiotherapy in Calgary, we also offer a friendly and caring environment so that you feel at ease every step of the way.

Your health is our top priority. Backed by years of experience, our team will work with you to help you achieve your goals and make a full recovery.
---
Proudly Serving Calgary
Years
---
Our staff has
Years collective experience
---
We have proudly helped
Amazing patients
---
Full Service Rehabilitation
Our team's rehabilitation efforts don't stop at delivering results focused physiotherapy in Calgary. Tower Physio and Sports Medicine is proud to provide an array of services, assisting you in your rehabilitation journey from start to finish.

With a wide variety of services, our team takes on a collaborative work environment, allowing us to serve you the best we know how. Check out our main services in more detail below.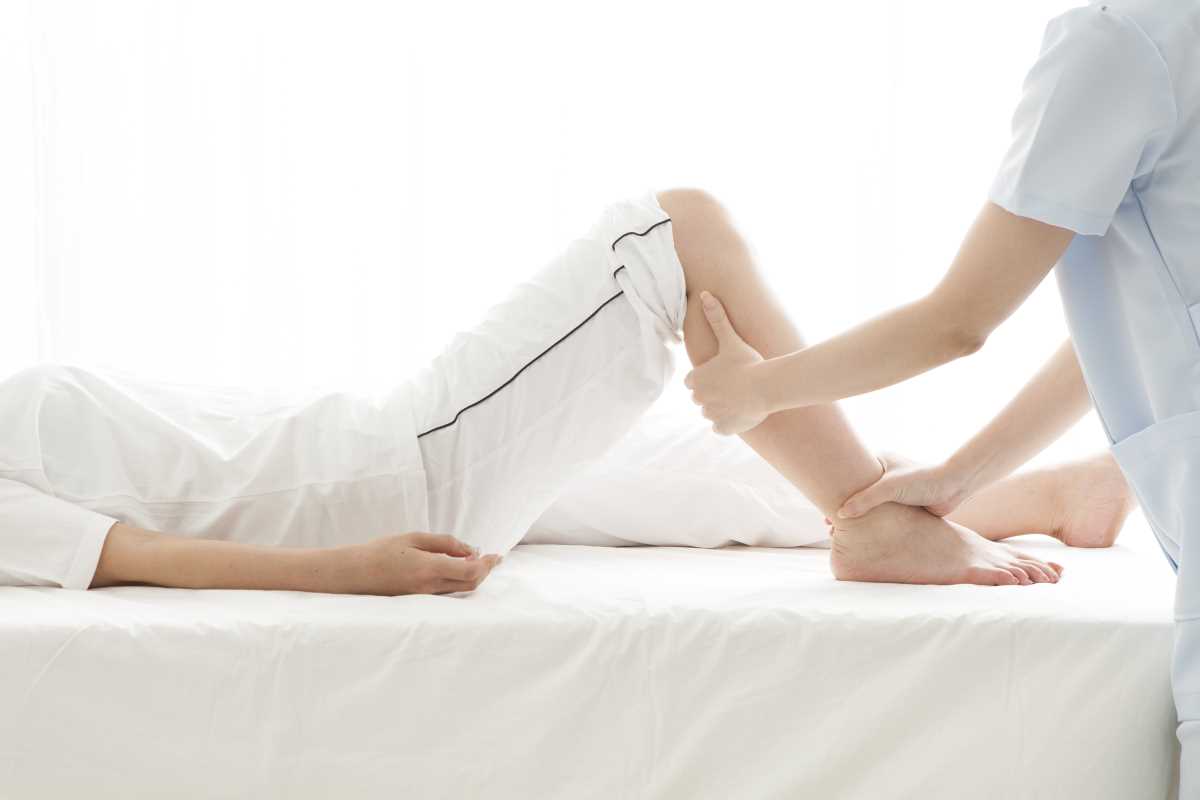 Physiotherapy
Our professionals are dedicated to delivering their high level expertise in physiotherapy in downtown Calgary. Your physiotherapist will use manual therapy, exercise prescription, and various modalities to get you back on your feet.
---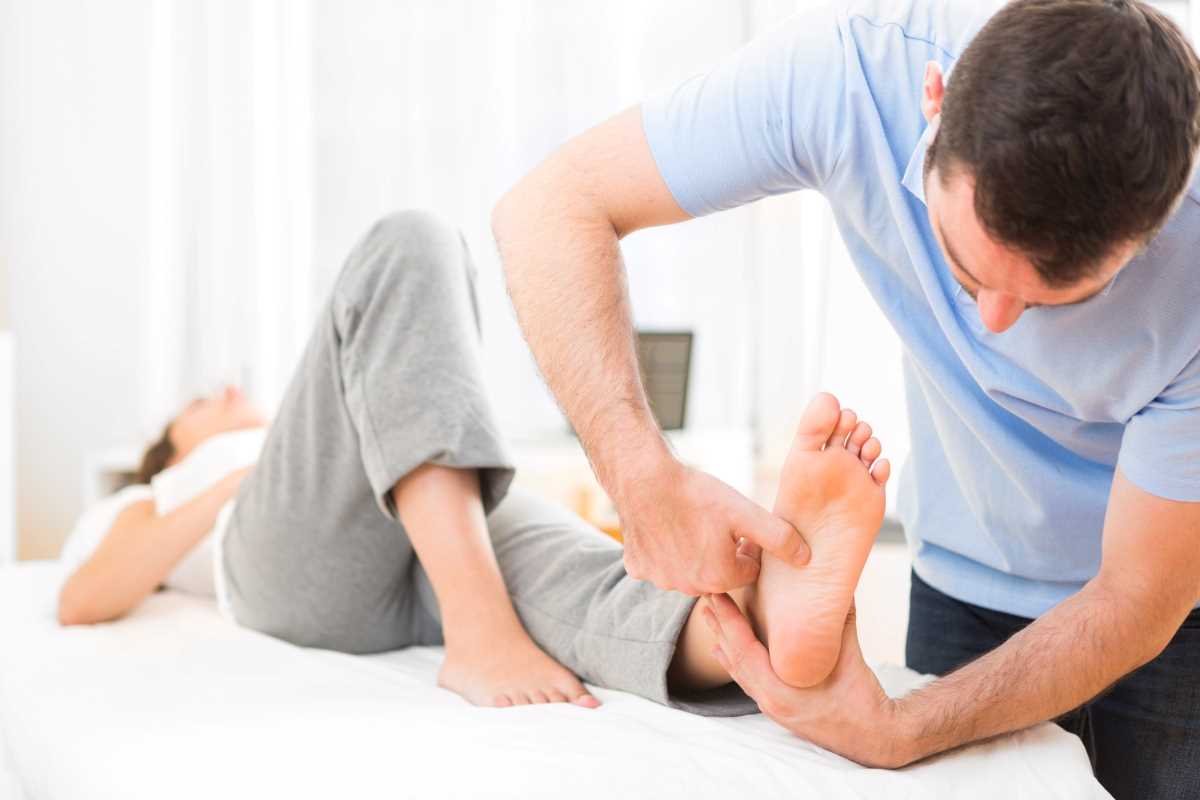 Orthotics
Our experts are well-versed when it comes to providing customized foot orthotic insoles and assessments. To find out how orthotics can benefit you and your life, contact us today to schedule a consultation.
---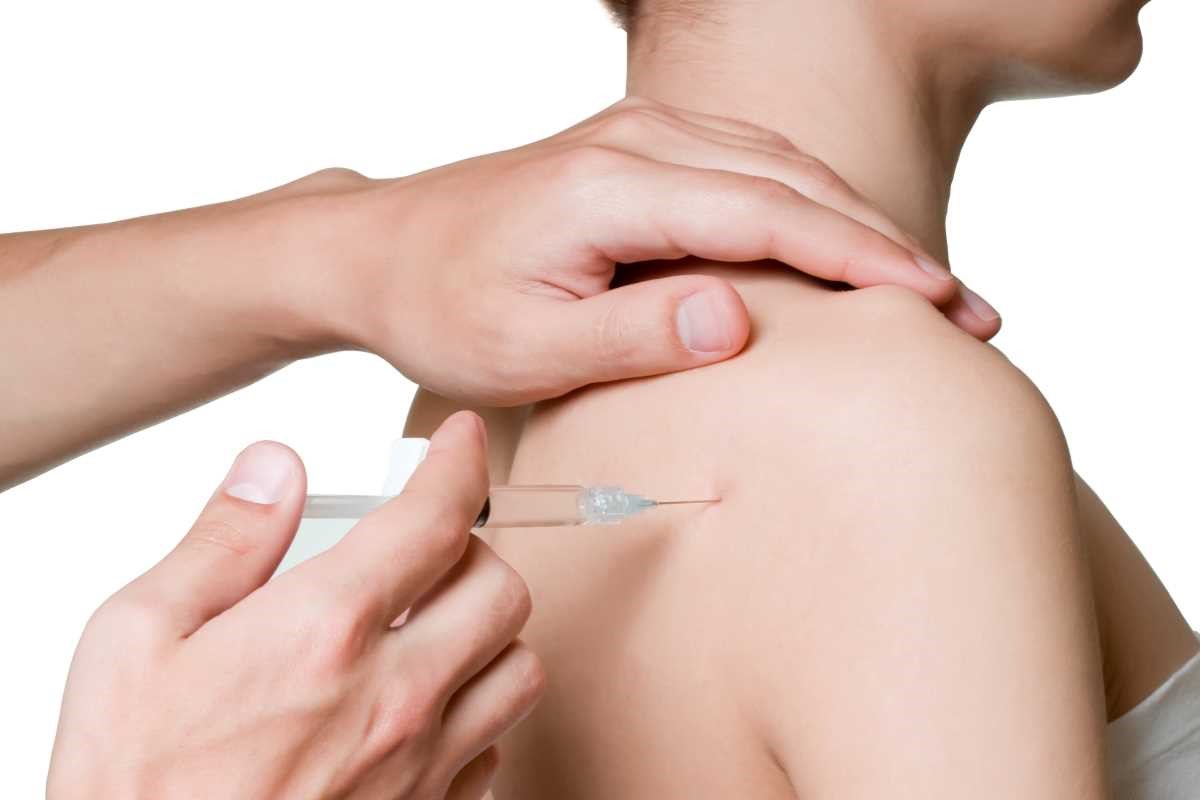 Sports Medicine
Our sports medicine department is a proud partner of Dr. Daphne L. Anderson, a Sports Medicine Doctor with over 20 years of clinical experience. Dr. Anderson treats and prevents sports and exercise injuries.
---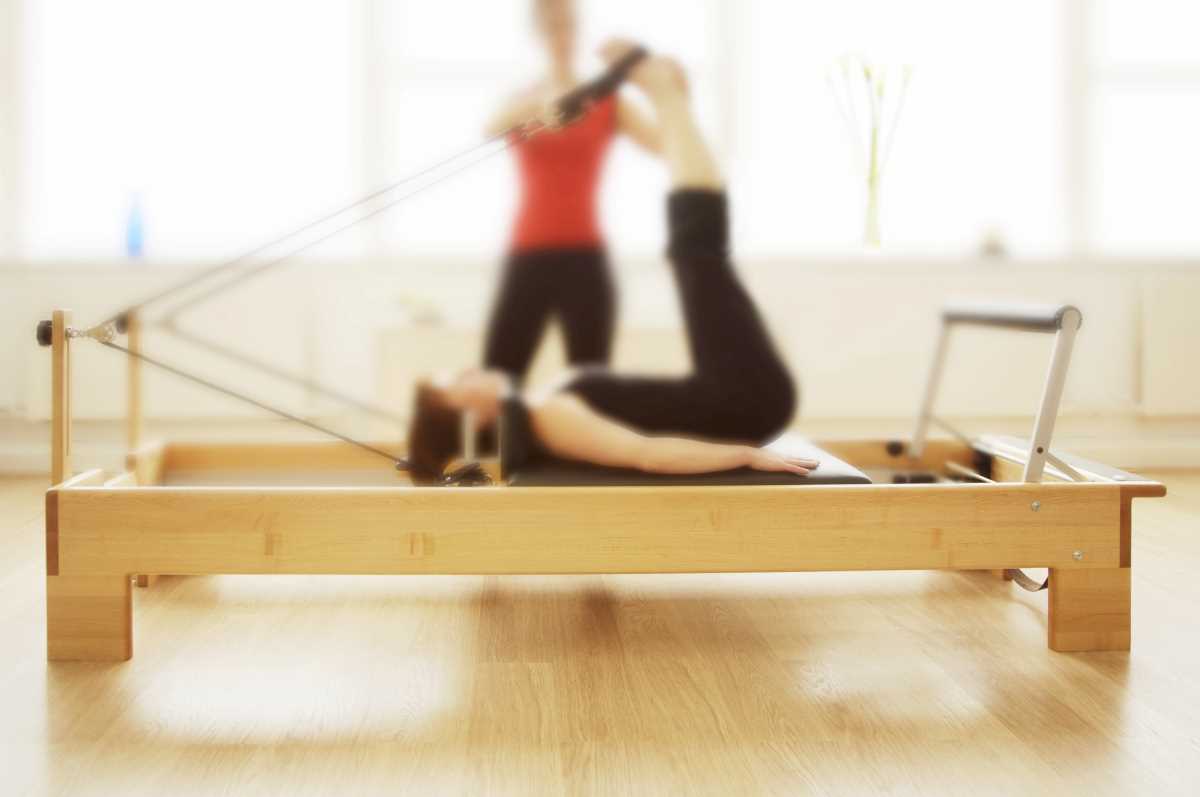 Pilates
We offer Clinical Pilates, which can be billed along with your physiotherapy benefits packages. Pilates is an excellent way to improve your flexibility, strength, and overall muscle tone.
---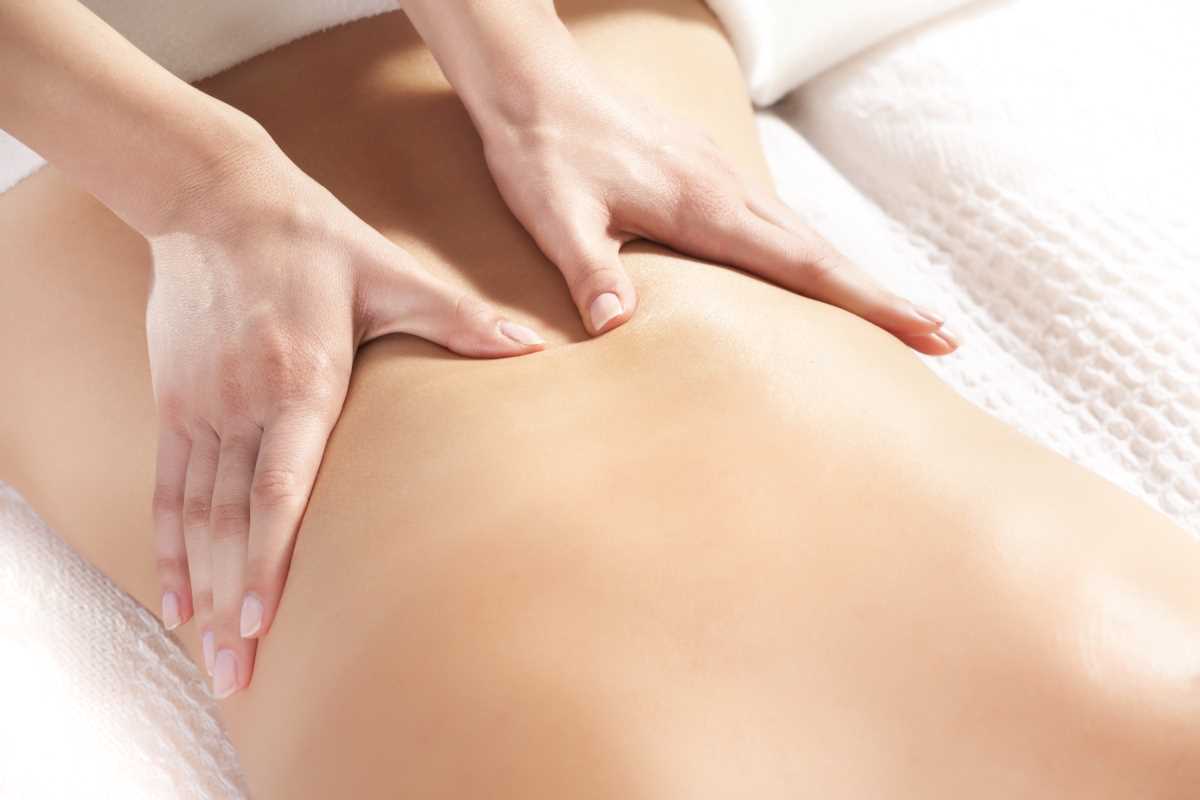 Massage
From sports massage to relaxation massage, our experienced massage team delivers a wide variety of services that go hand-in-hand with our commitment to excellence. Discover the benefits of massage therapy today.
---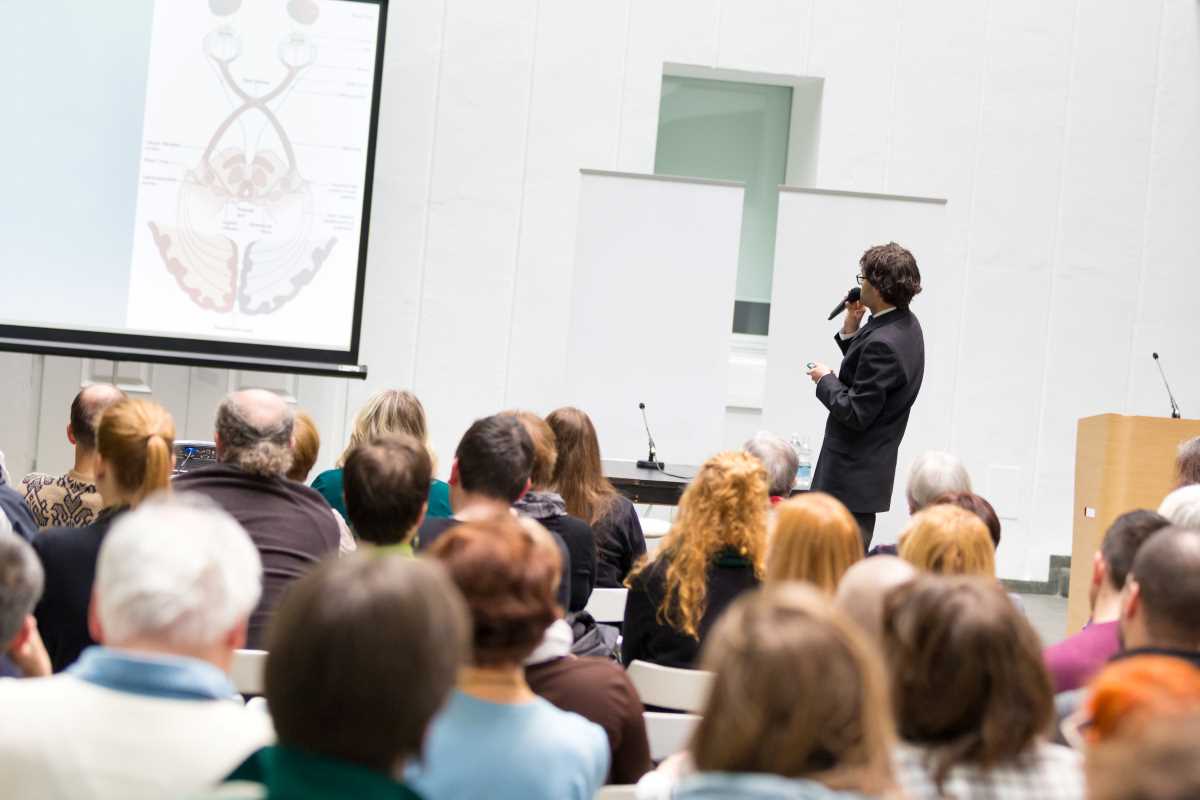 Public Speaking
Our clinic is proud to have internationally-renowned instructors on staff along with vibrant public speakers who can put together an exciting program of scientific and professional presentations to engage your audience.
---
World-class equipment
We provide our therapists with the latest equipment available to give you the best physiotherapy
experience possible. From laser therapy to our EMS Radial Shockwave Technology and ultrasounds, check out some of the specialized equipment we use include:
---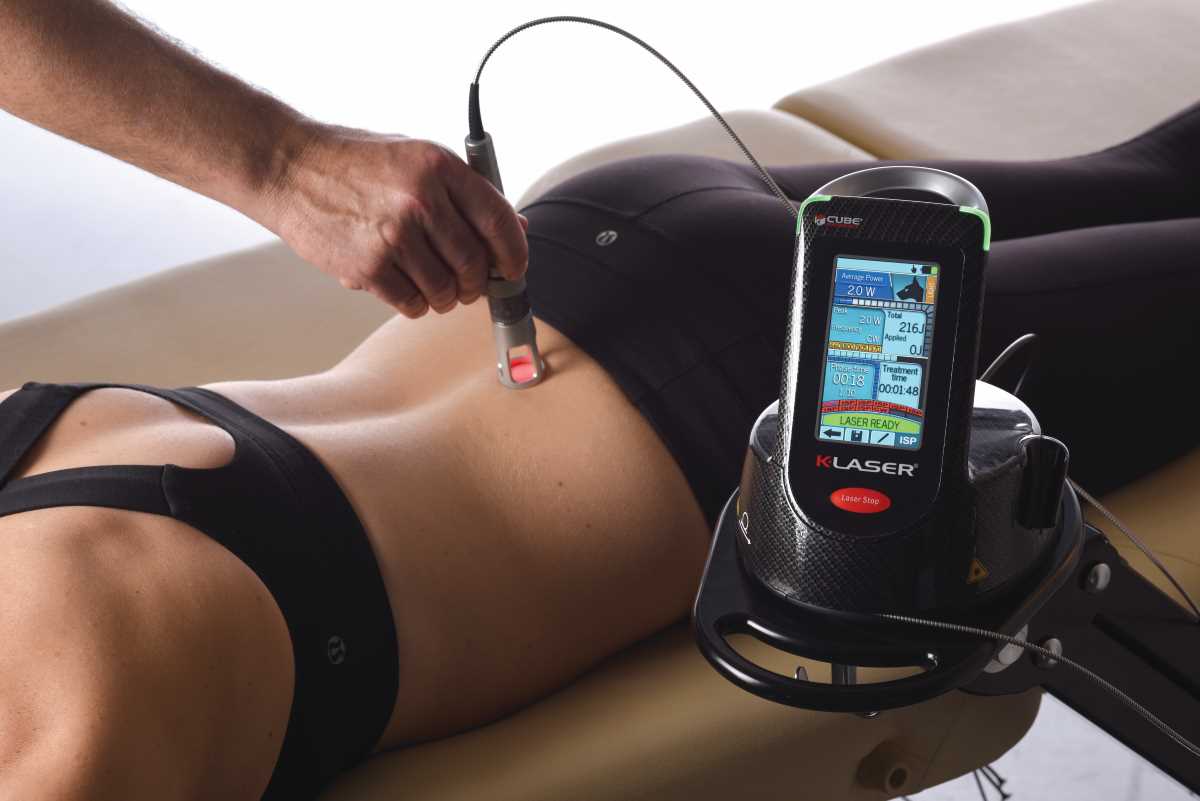 Class IV laser therapy
K-Laser Cube - Multi-phase, and multi-effect dynamic therapy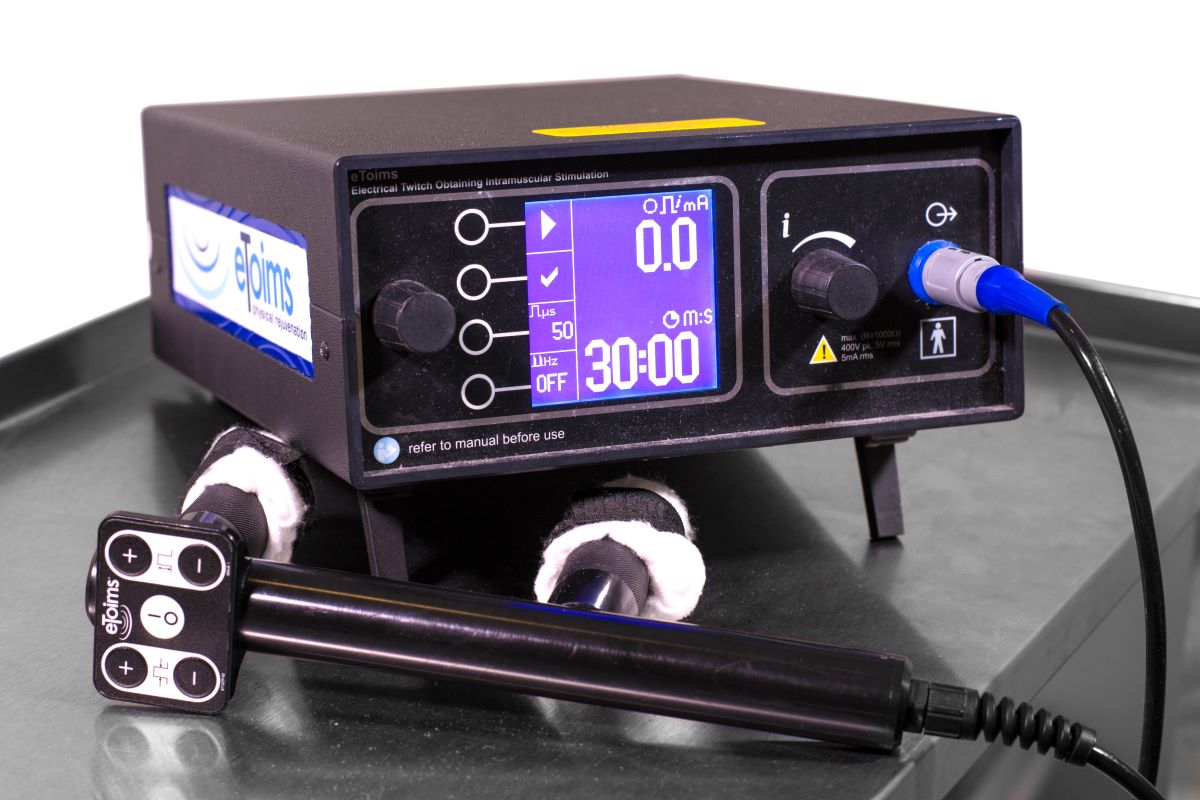 eToims
Non-invasive Electrical Twitch-Obtaining Intramuscular Stimulation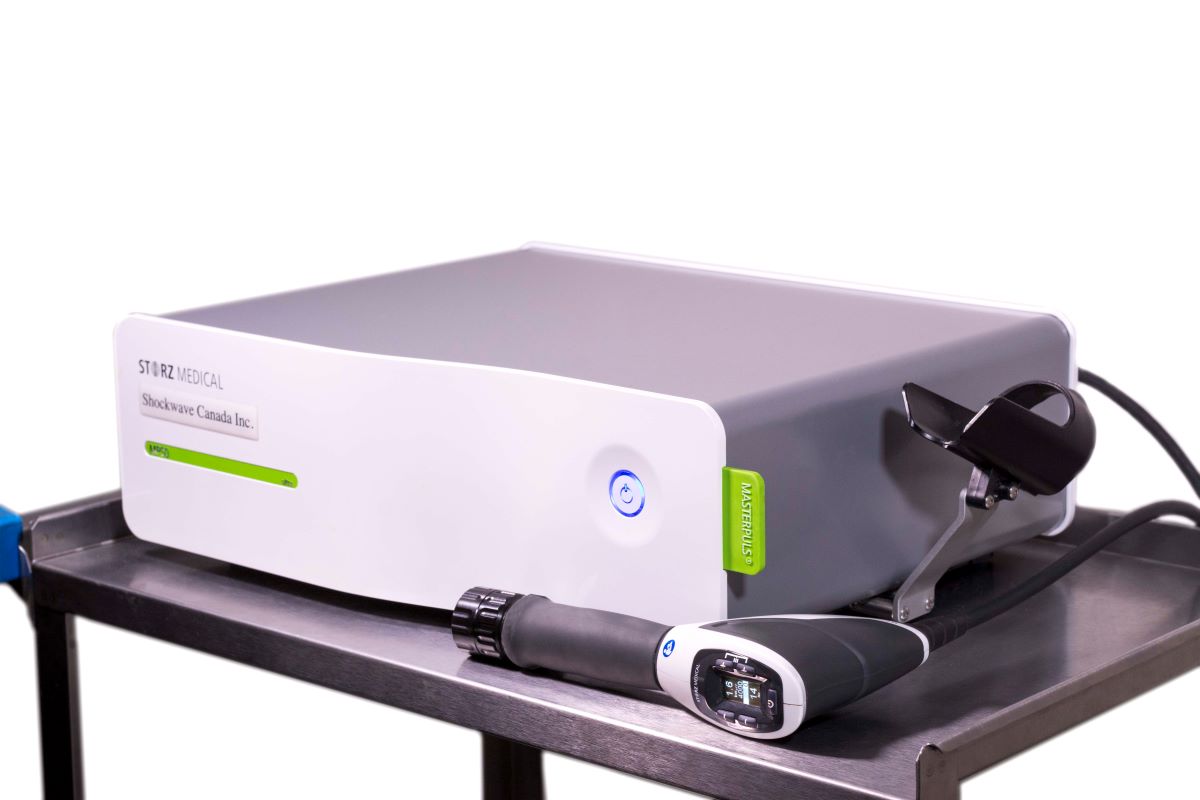 Shockwave therapy
Storz Medical MP 50 Shockwave - Extracorporeal shock wave therapy (ESWT)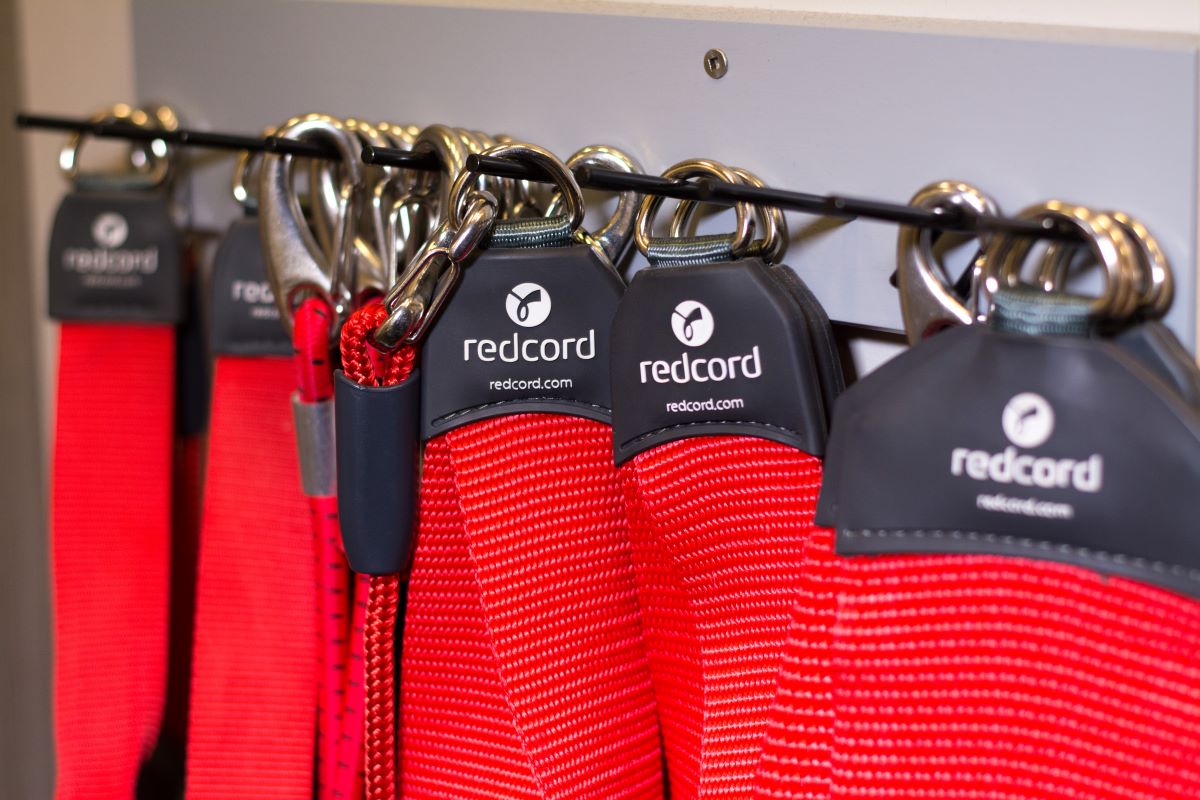 Redcord Neurac
Therapeutic exercises utilizing Redcord slings to restore functional movement patterns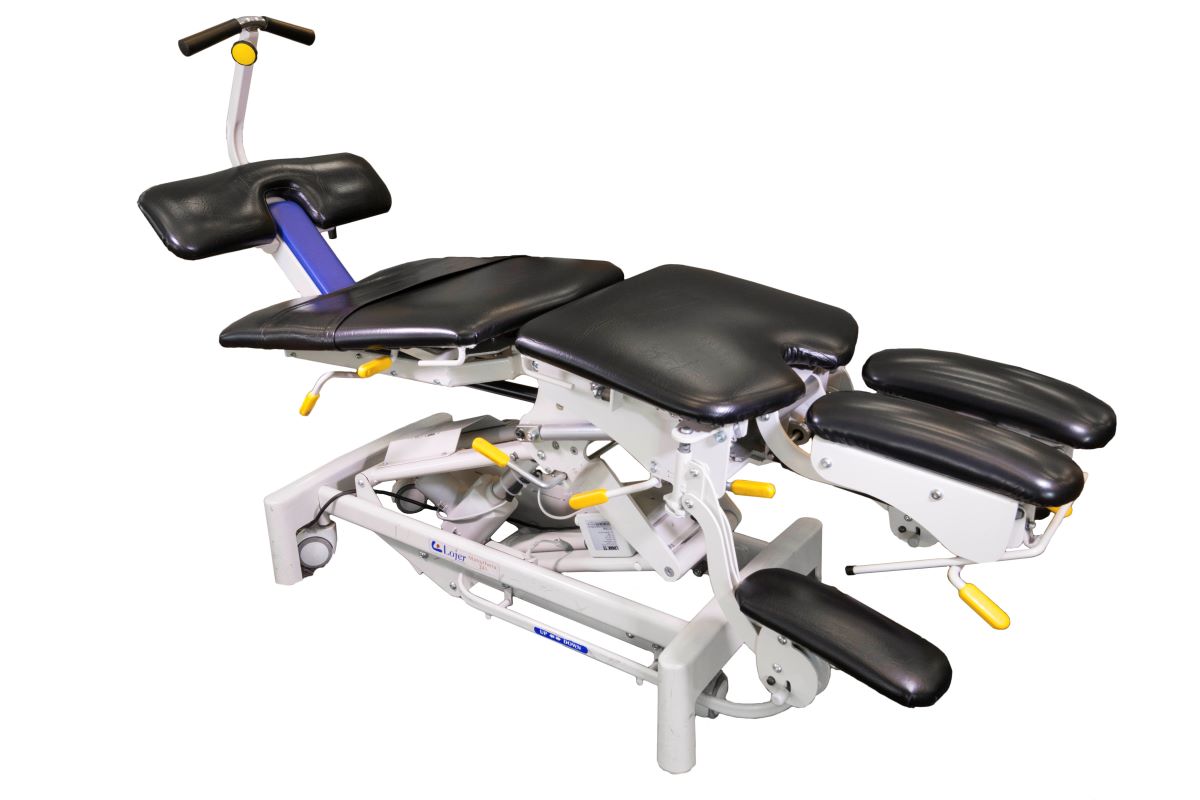 Lojer Manuthera
Manuthera 241 - The world's best treatment table for manual therapy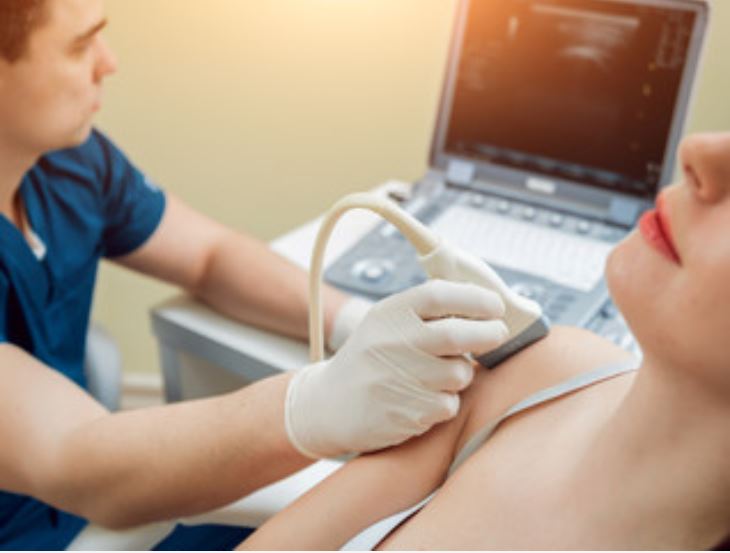 Real-time ultrasound
Non-invasive imaging providing insight into muscle recruitment and utilized for biofeedback
---
Find us.
120, 140 - 10th Avenue SE, Calgary, AB, T2G 0R1
---
Call us.
---
Email us.
Book Your Appointment Today
No one should live their life in pain. Get back to the activities you know and love with the right treatment plan. Bounce back stronger and better than before.
If you're ready to say goodbye to pain, contact us today. Our helpful reception staff will help you book your appointment and select the right service for you and your situation. Life Shouldn't Hurt!