Dedicated to Providing the Best Physiotherapy, Sports Medicine, Massage Therapy and Pilates in Downtown Calgary
---
Tower Physiotherapy has assembled a world-class team of health professionals in downtown Calgary. We provide them with the best equipment so that our clients can experience the best care and results possible.
---
Proudly Serving Calgary
Years
---
Our staff has
Years collective experience
---
We have proudly helped
Amazing patients
---
Full service rehabilitation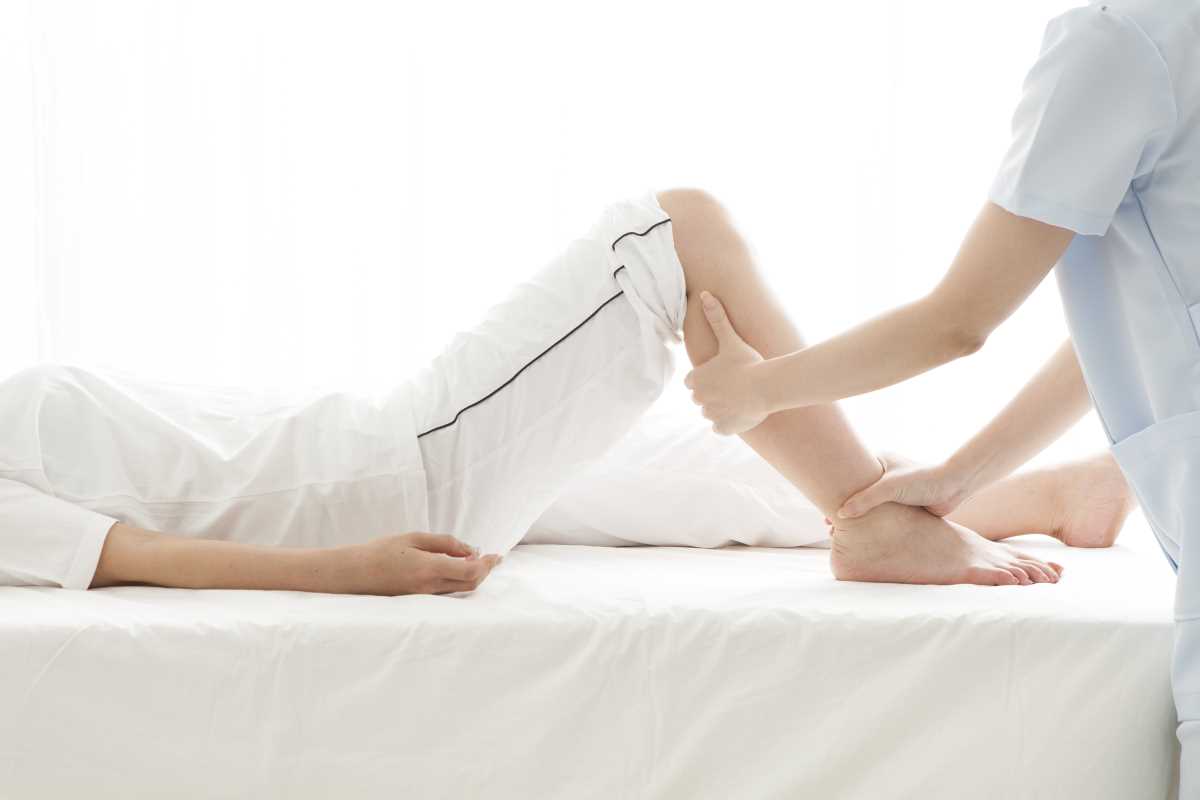 Physiotherapy
Experienced professionals dedicated to delivering the best Physiotherapy in downtown Calgary.
---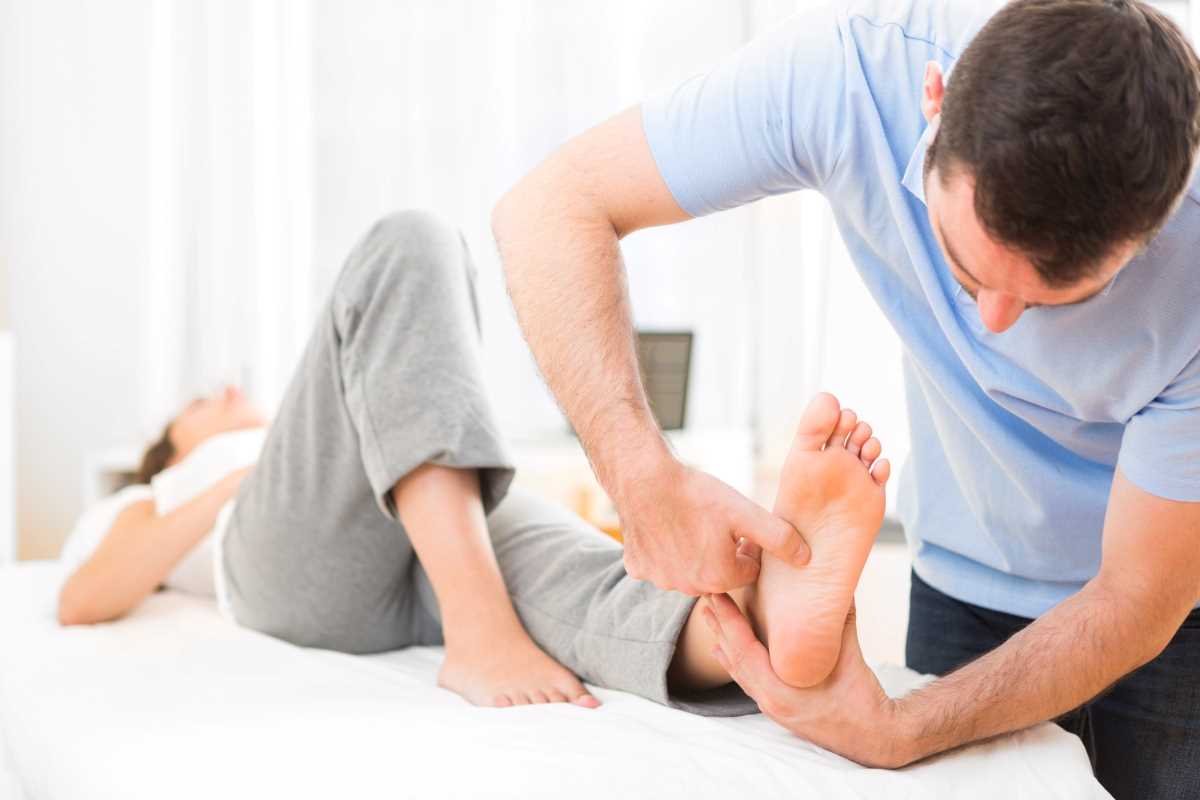 Orthotics
Customized foot orthoric insoles and assessments.
---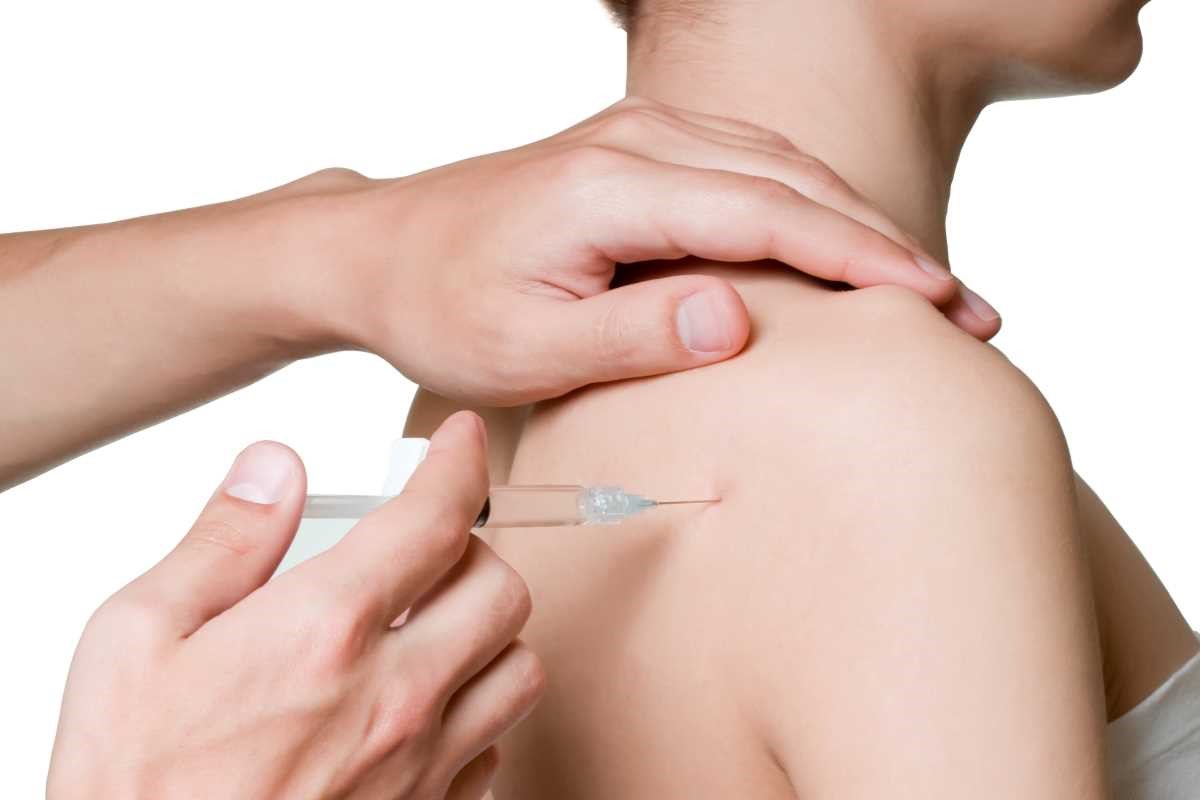 Sports Medicine
Proudly in partnership with Doctor Daphne L. Anderson, a Sports Medicine Doctor with over 20 years of clinical experience.
---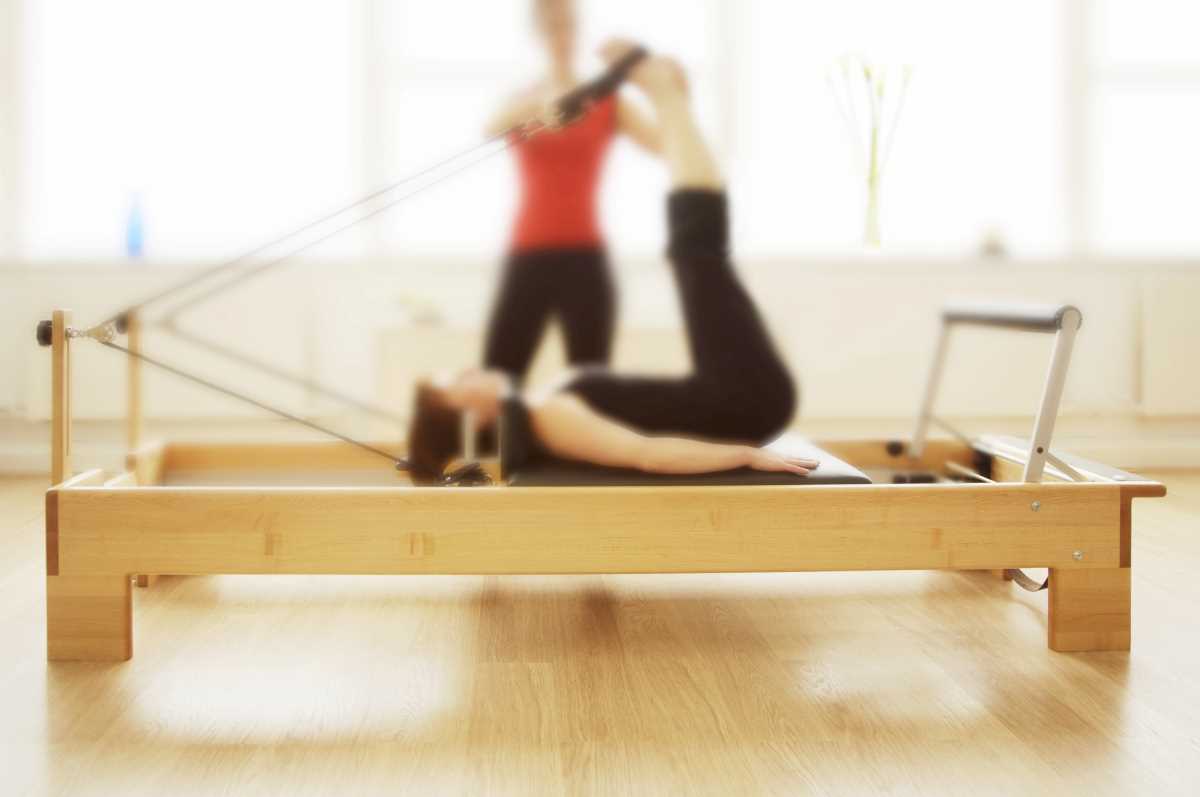 Pilates
We offer Traditional Pilates Classes as well as our Clinical Pilates, which can be billed to physiotherapy benefits packages.
---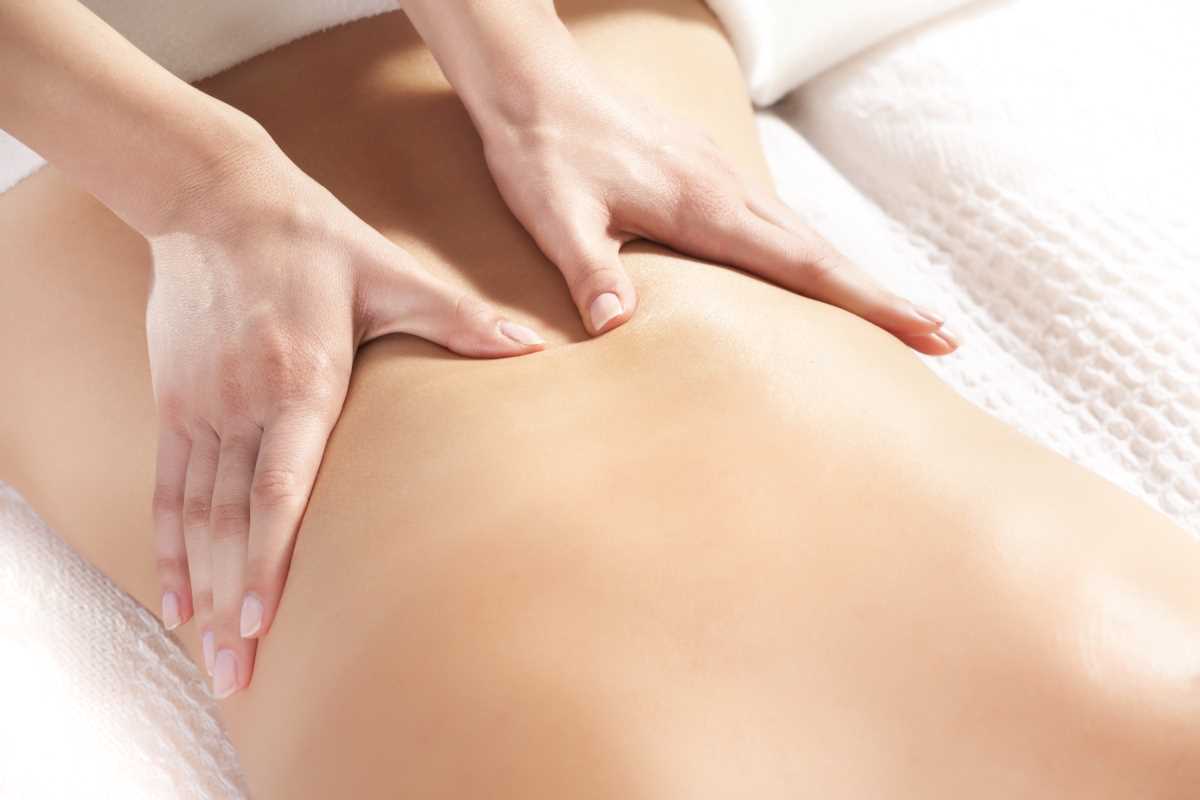 Massage
Our experienced massage team deliver a wide variety of services to deliver on our commitment to excellence.
---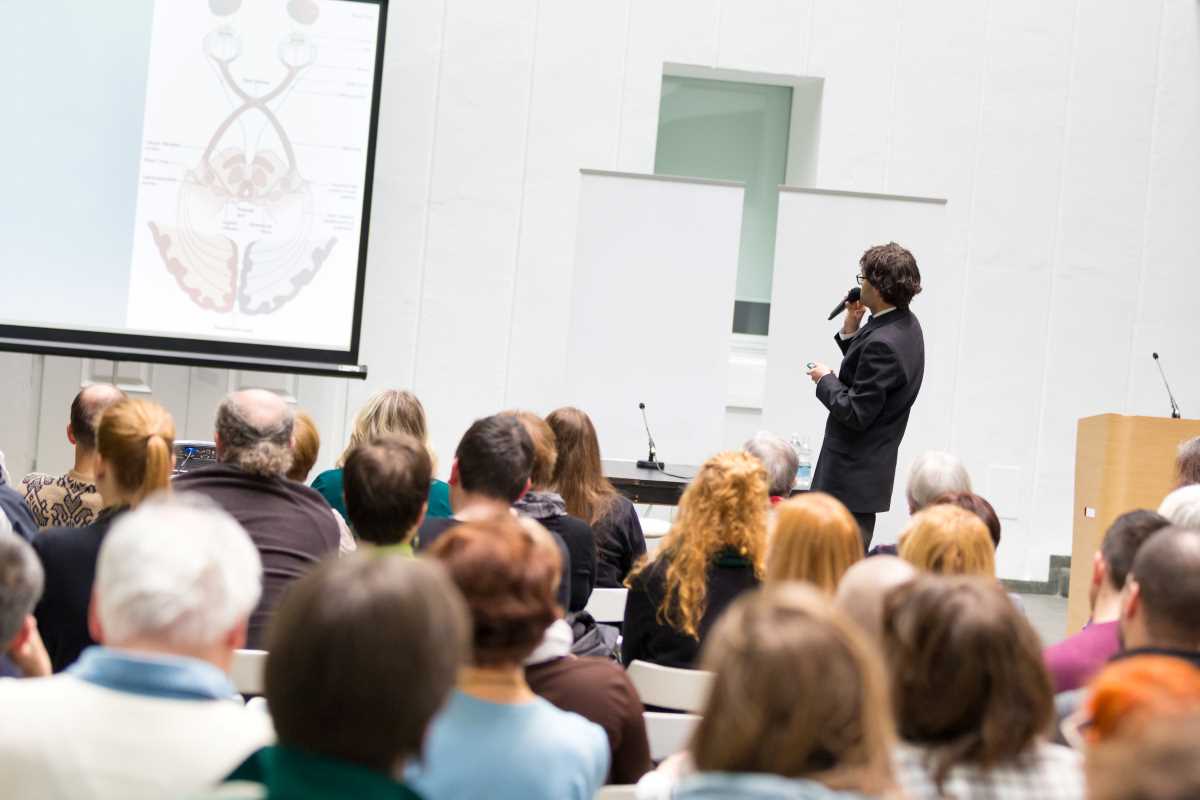 Public Speaking
Internationally renowned instructors on staff & vibrant public speakers who can put together an exciting program of scientific and professional presentations to engage your audience.
World-class equipment
---
We provide our therapists with the best equipment available to give you the best physiotherapy experience possible. Some of the specialized equipment we use includes:
---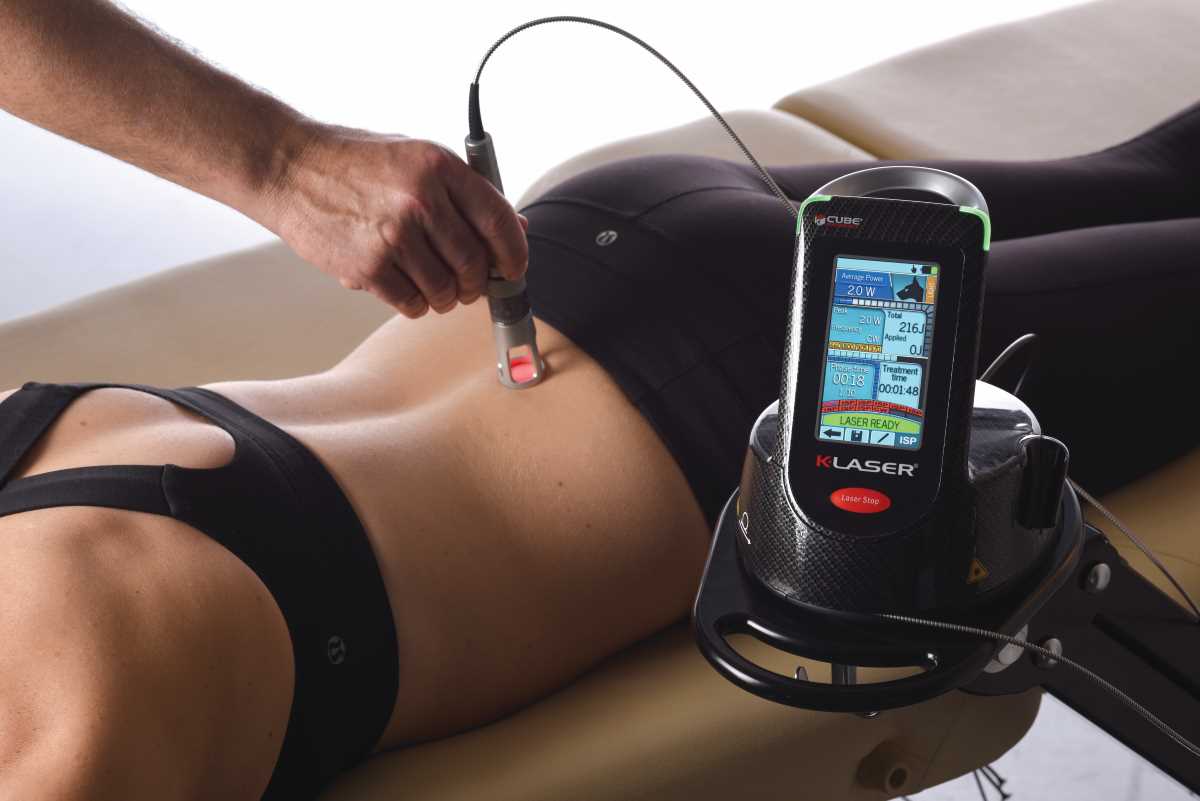 Class IV laser therapy
K-Laser Cube – Multi-phase, and multi-effect dynamic therapy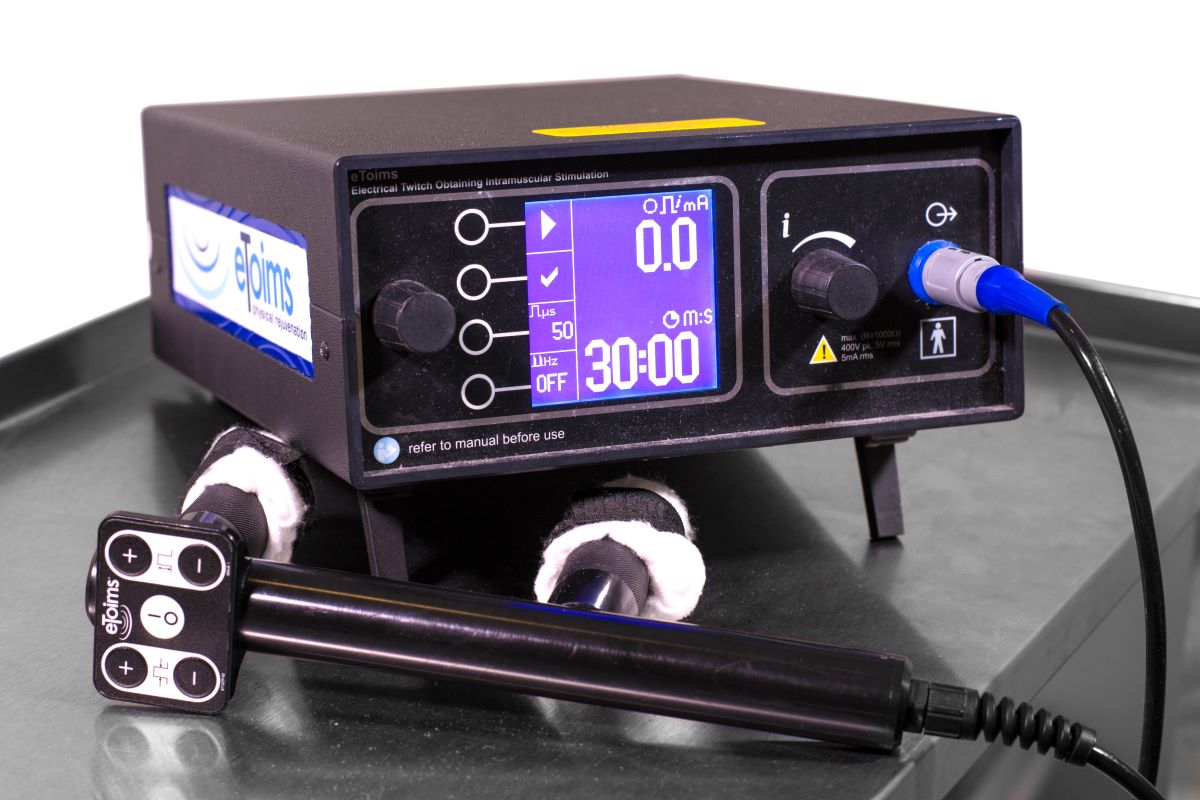 eToims
Non-invasive Electrical Twitch-Obtaining Intramuscular Stimulation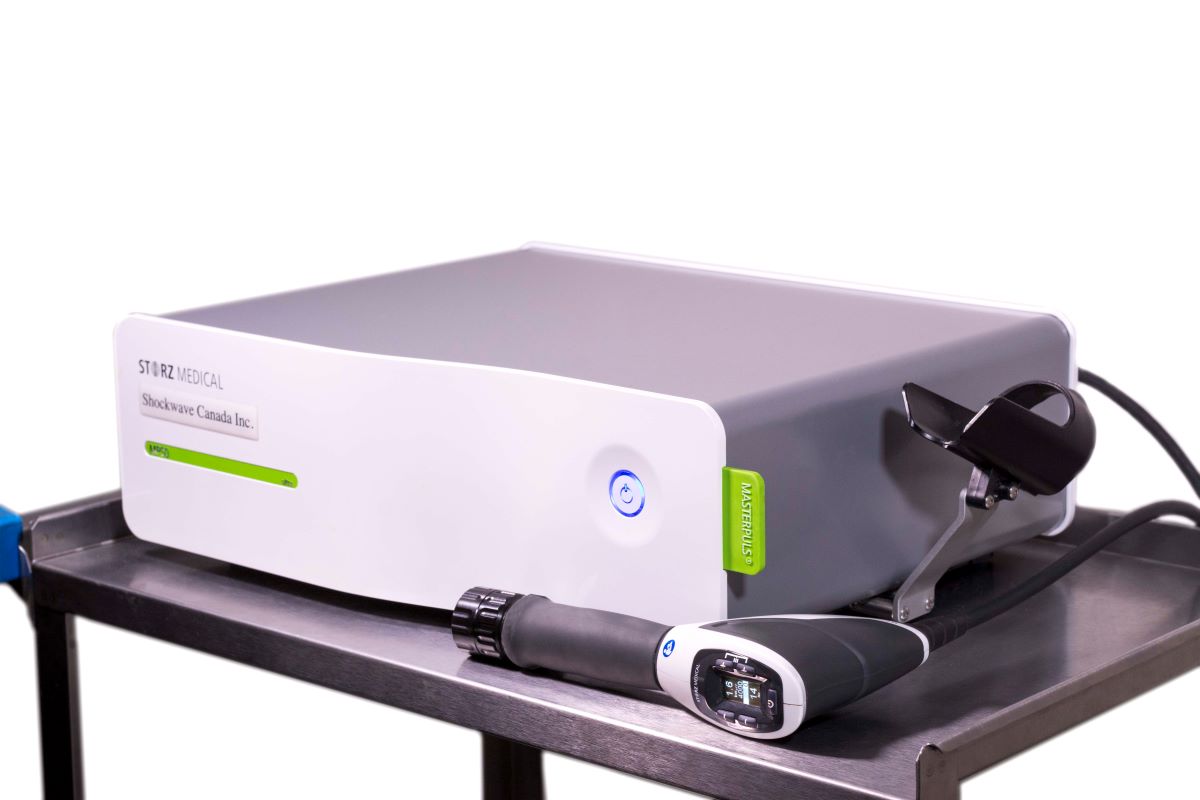 Shockwave therapy
Storz Medical MP 50 Shockwave – Extracorporeal shock wave therapy (ESWT)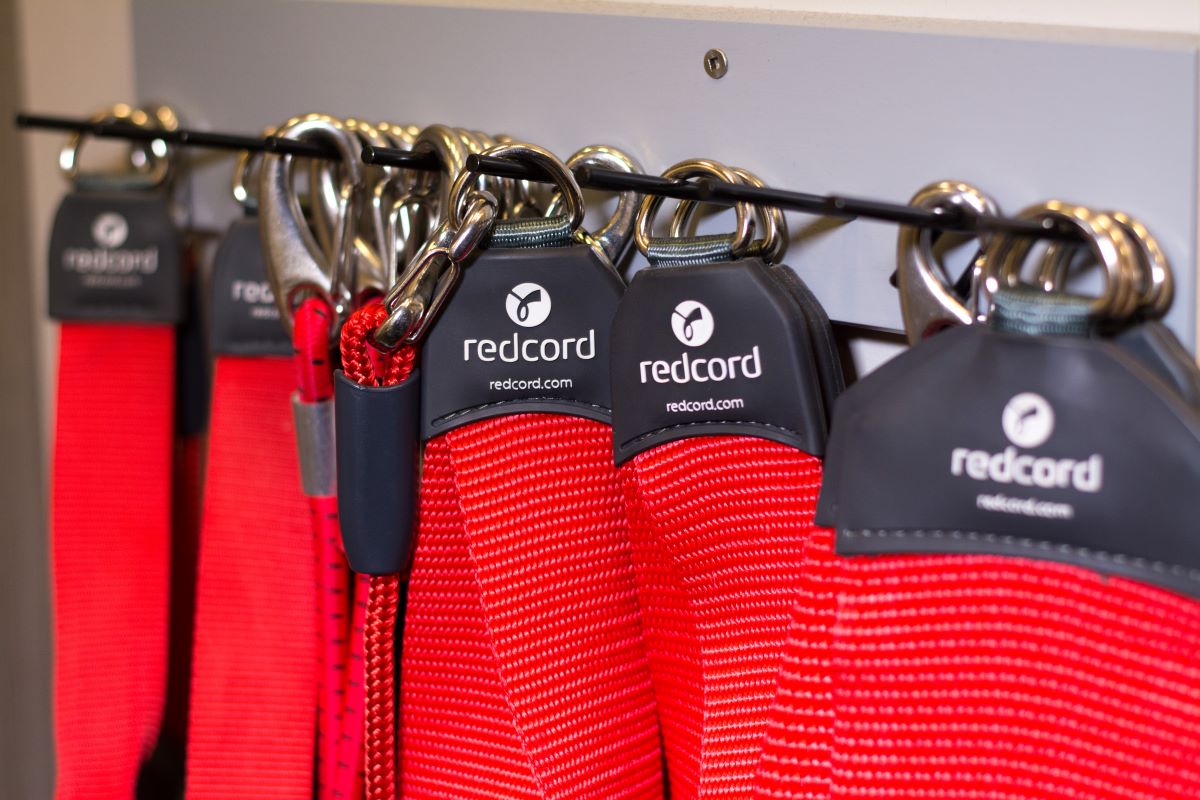 Redcord Neurac
Therapeutic exercises utilizing Redcord slings to restore functional movement patterns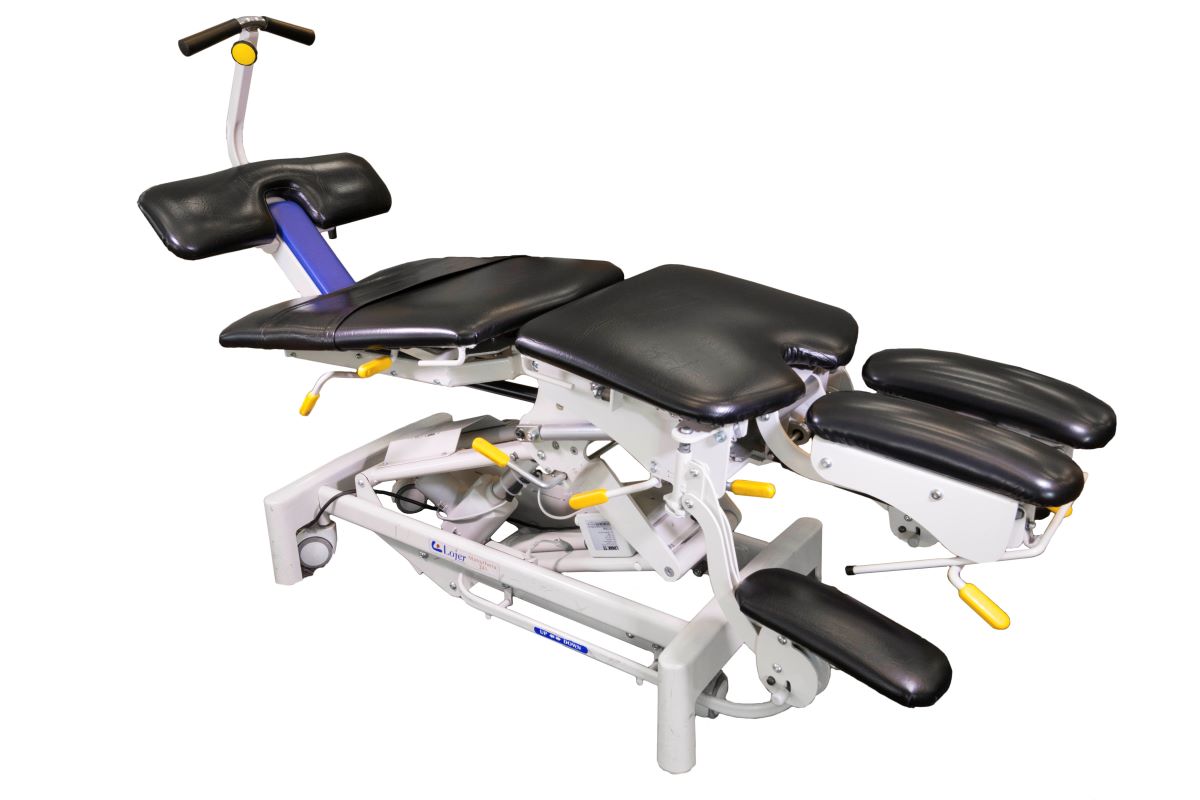 Lojer Manuthera
Manuthera 241 – The world's best treatment table for manual therapy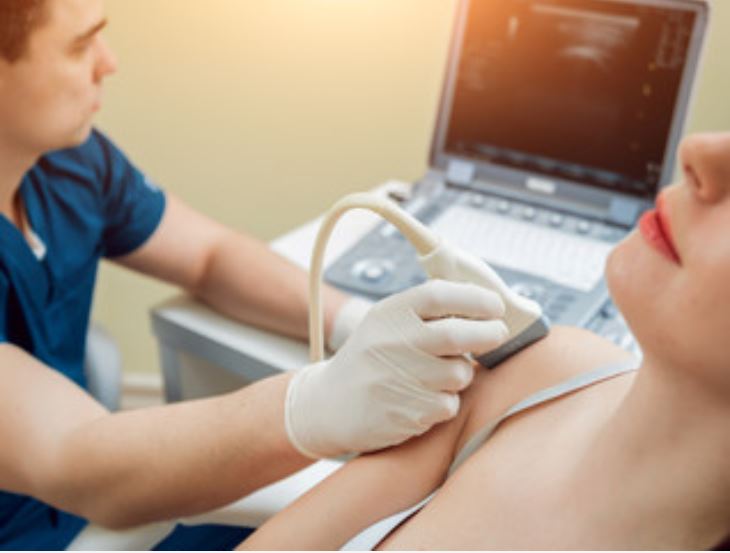 Real-time ultrasound
Non-invasive imaging providing insight into muscle recruitment and utilized for biofeedback
---
Find us.
120, 140 - 10th Avenue SE, Calgary, AB, T2G 0R1
---
Call us.
---
Email us.