COVID-19 Update
As of March 20th, 2020 Tower Physio will be temporarily closing our doors.
We support the Alberta Health Services' recommended measures of social distancing in preventing the transmission of COVID-19. All patients with existing appointments between now and April 4, 2020 will be contacted by our reception staff.
We are taking steps to establish Video and tele-conferencing capabilities to enable virtual appointments with your physiotherapist. Going forward we will have staff available to answer calls between 9am and 3pm Monday-Friday.
We will also be responding frequently to voice mail messages. Please call 403-262-2620 or email reception@towerphysio.ca if you have questions or wish to schedule a virtual appointment.
Clinic based appointments will be maintained beyond April 1st, should this need to be changed, patients will be contacted by our reception staff. Please subscribe to our Facebook or Instagram channels to be kept up to date on any further developments or feel free to check back with this website, as it will be updated frequently during the following weeks.
Yours in good health, the Tower Physio Team.
Dedicated to Providing the Best Physiotherapy, Sports Medicine, Massage Therapy and Pilates in Downtown Calgary
---
Tower Physiotherapy has assembled a world-class team of health professionals in downtown Calgary. We provide them with the best equipment so that our clients can experience the best care and results possible.
---
Proudly Serving Calgary
Years
---
Our staff has
Years collective experience
---
We have proudly helped
Amazing patients
---
Full service rehabilitation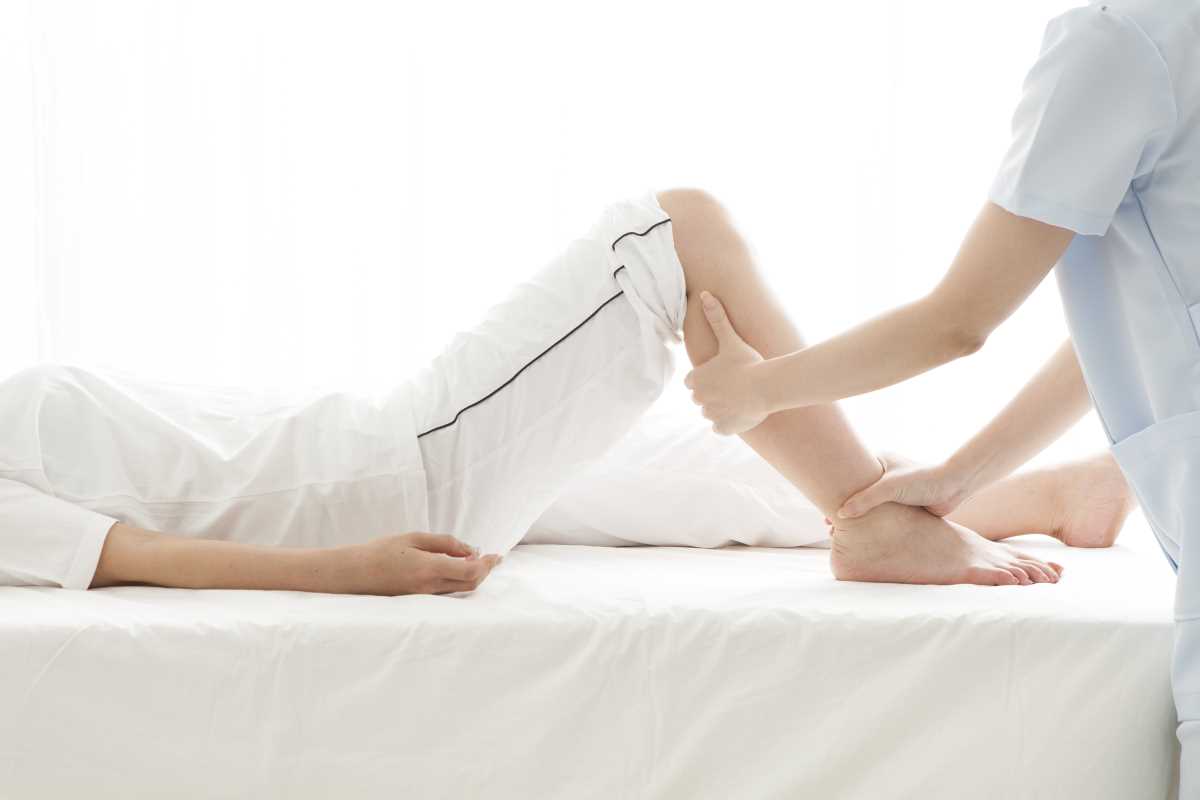 Physiotherapy
Experienced professionals dedicated to delivering the best Physiotherapy in downtown Calgary.
---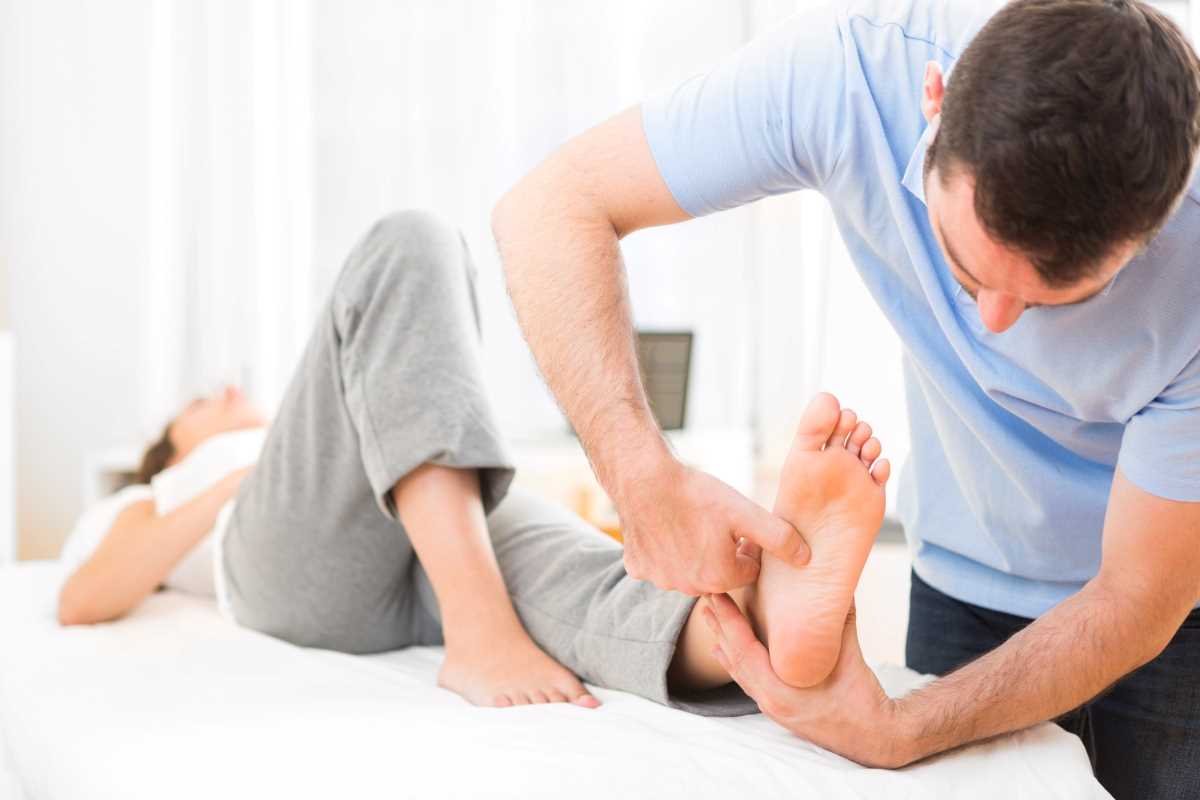 Orthotics
Customized foot orthoric insoles and assessments.
---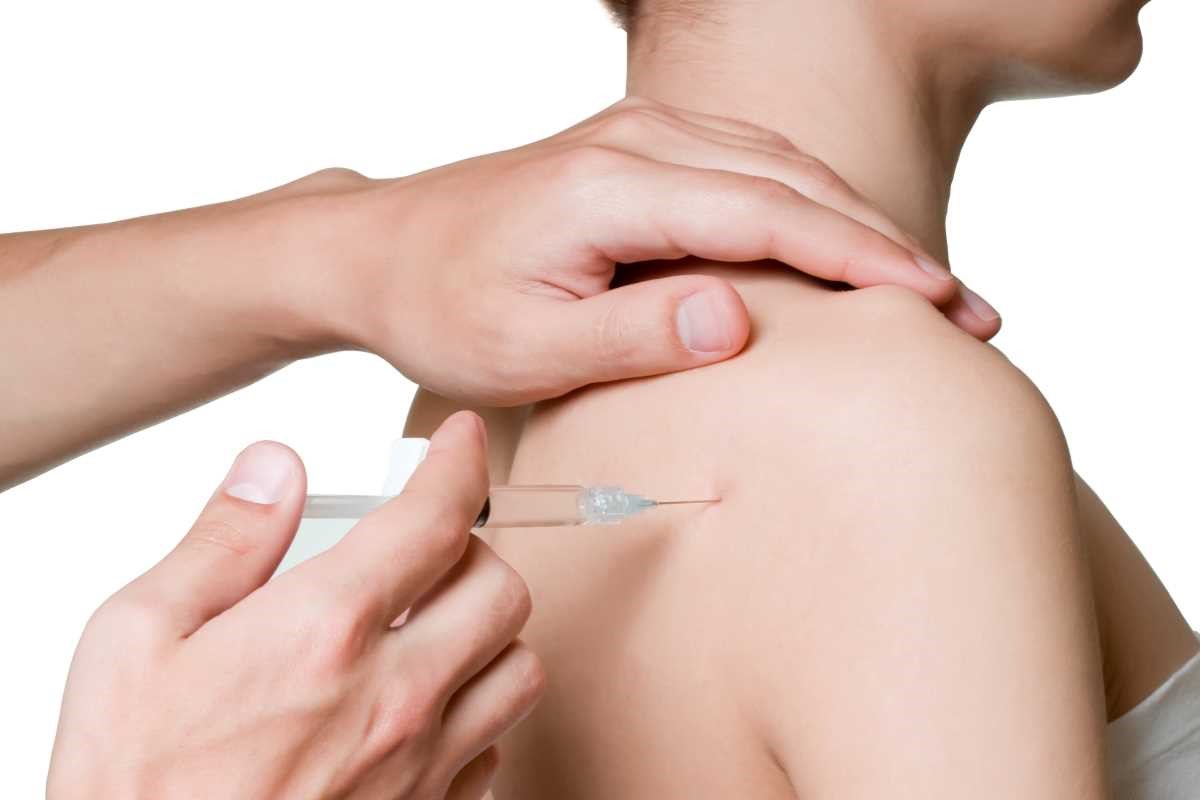 Sports Medicine
Proudly in partnership with Dr. Daphne L. Anderson, a Sports Medicine Doctor with over 20 years of clinical experience.
---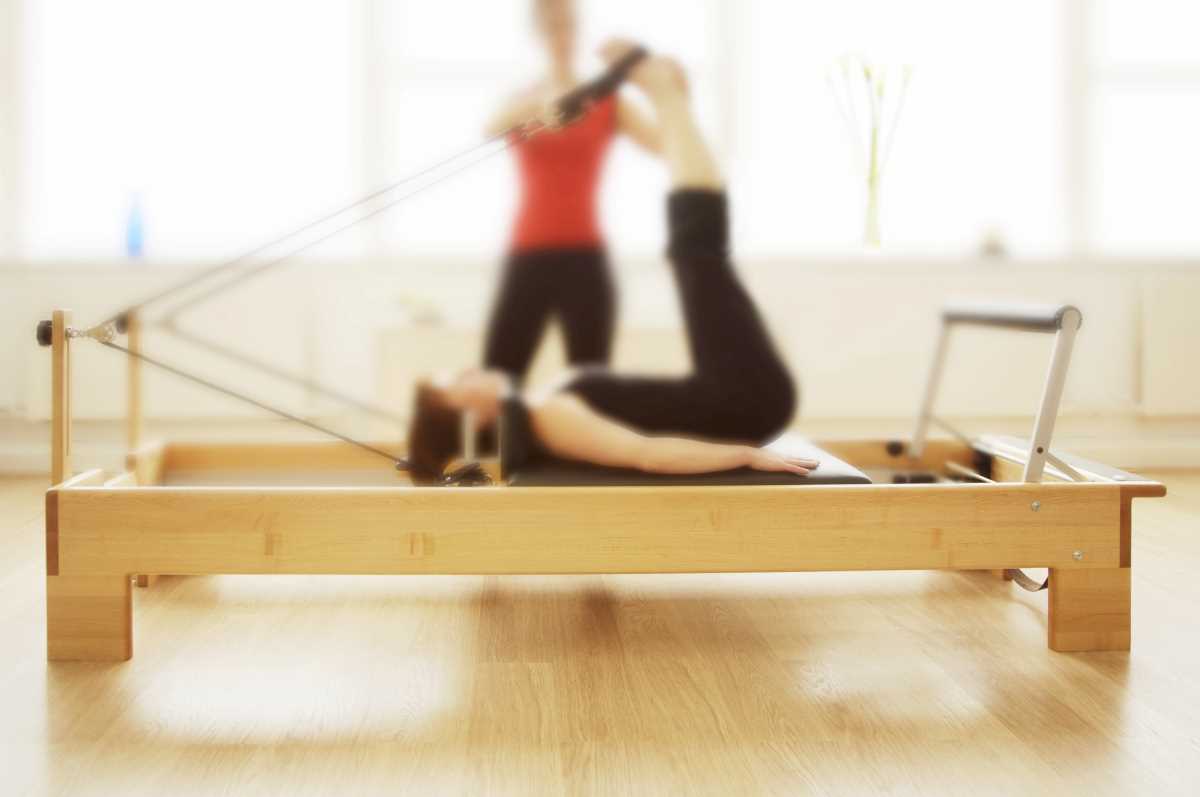 Pilates
We offer Traditional Pilates Classes as well as our Clinical Pilates, which can be billed to physiotherapy benefits packages.
---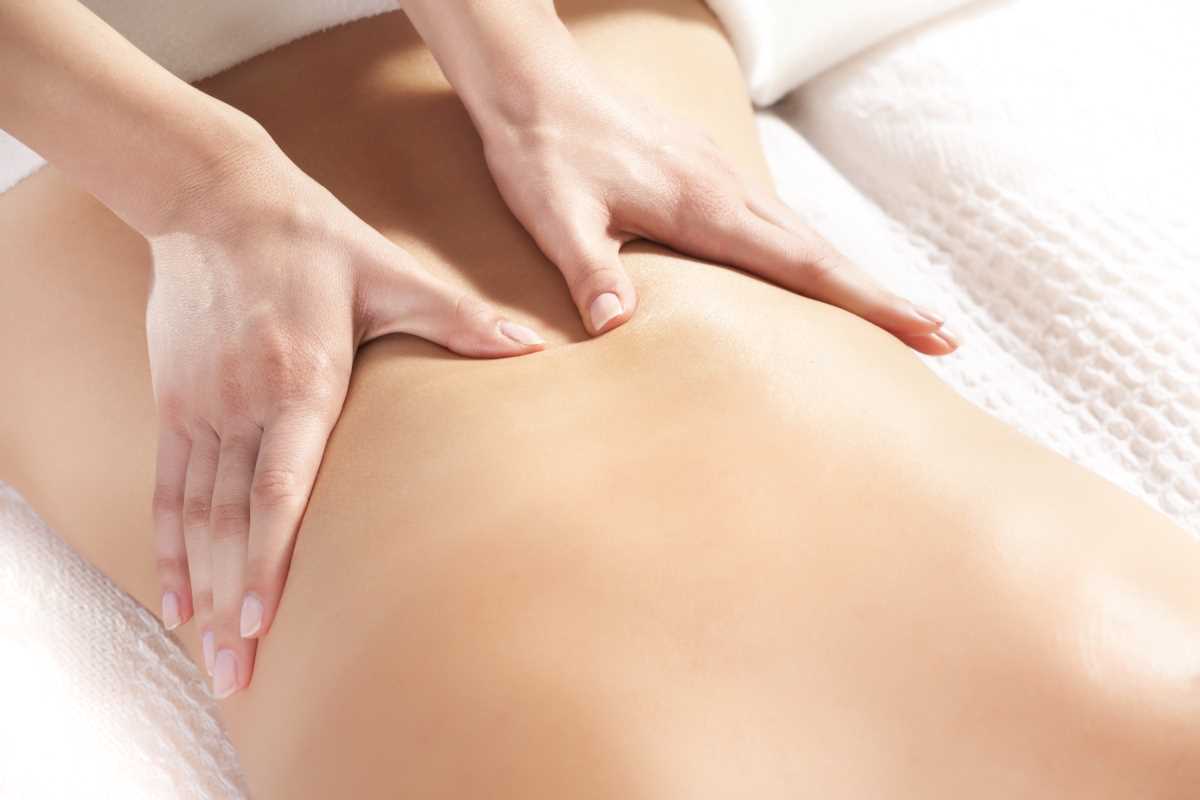 Massage
Our experienced massage team deliver a wide variety of services to deliver on our commitment to excellence.
---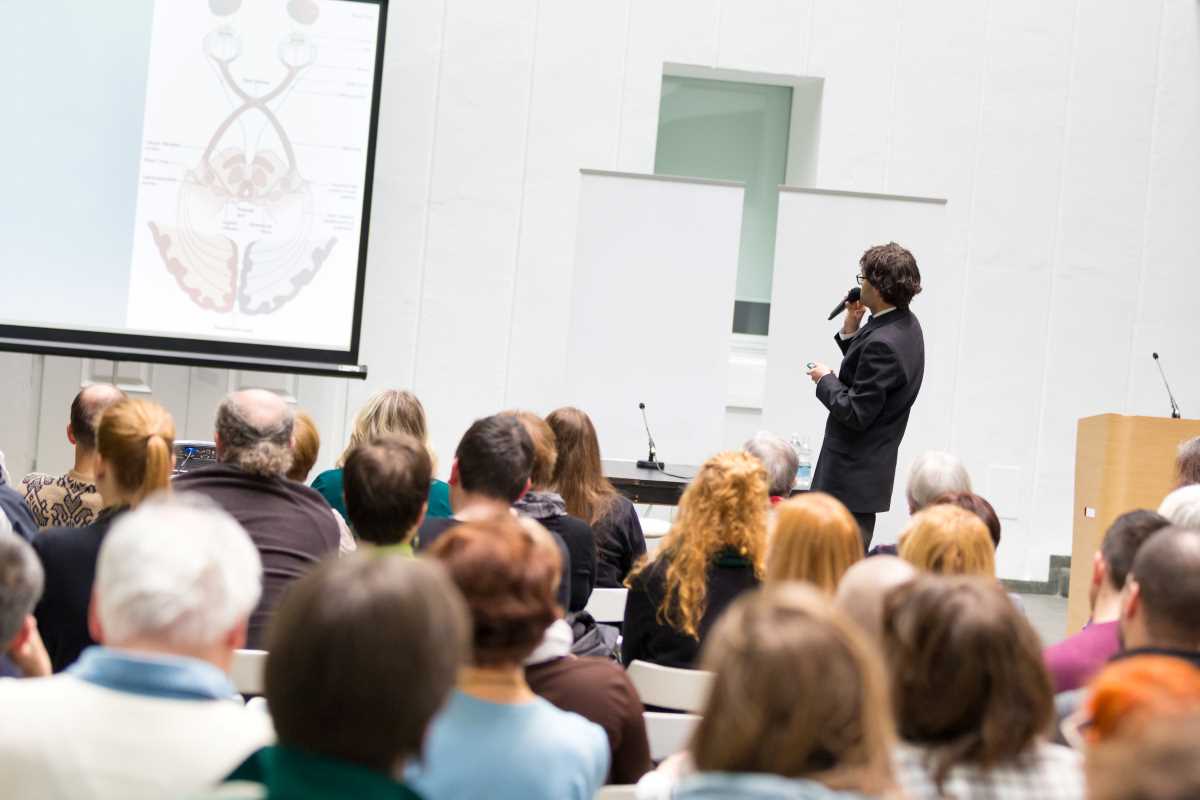 Public Speaking
Internationally renowned instructors on staff & vibrant public speakers who can put together an exciting program of scientific and professional presentations to engage your audience.
World-class equipment
---
We provide our therapists with the best equipment available to give you the best physiotherapy experience possible. Some of the specialized equipment we use includes:
---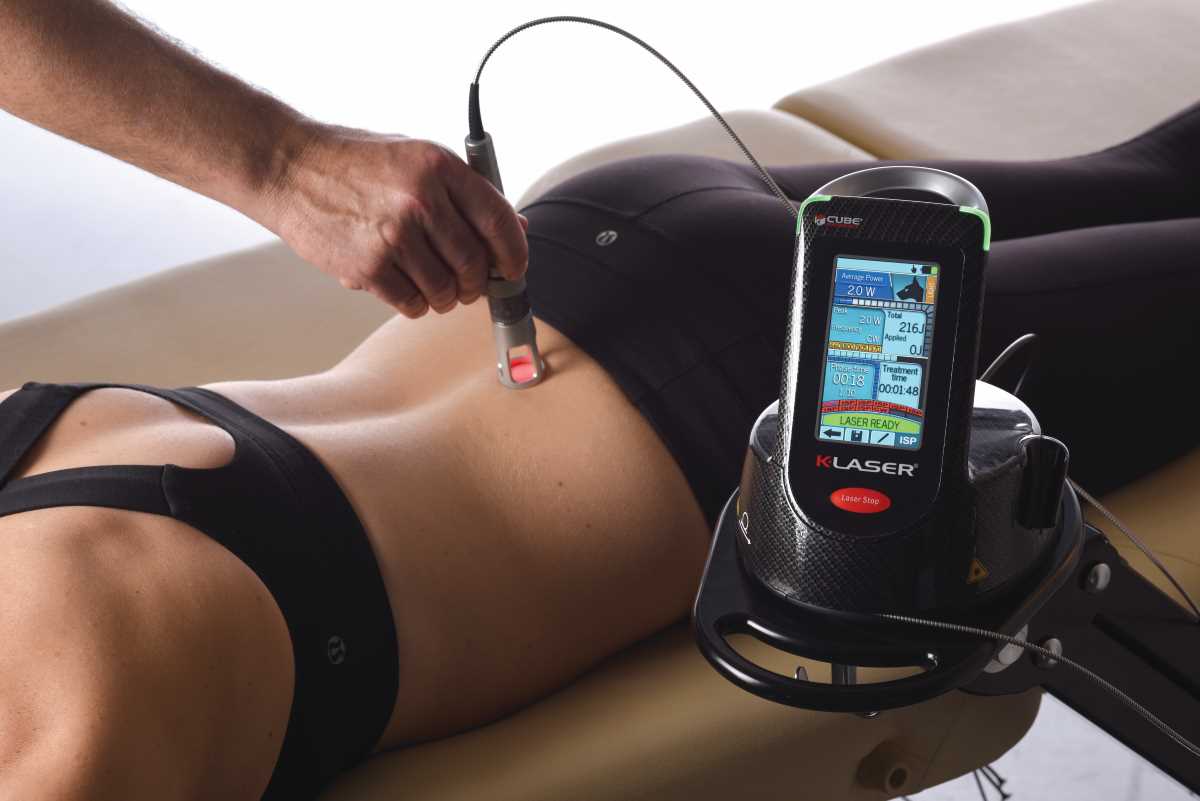 Class IV laser therapy
K-Laser Cube – Multi-phase, and multi-effect dynamic therapy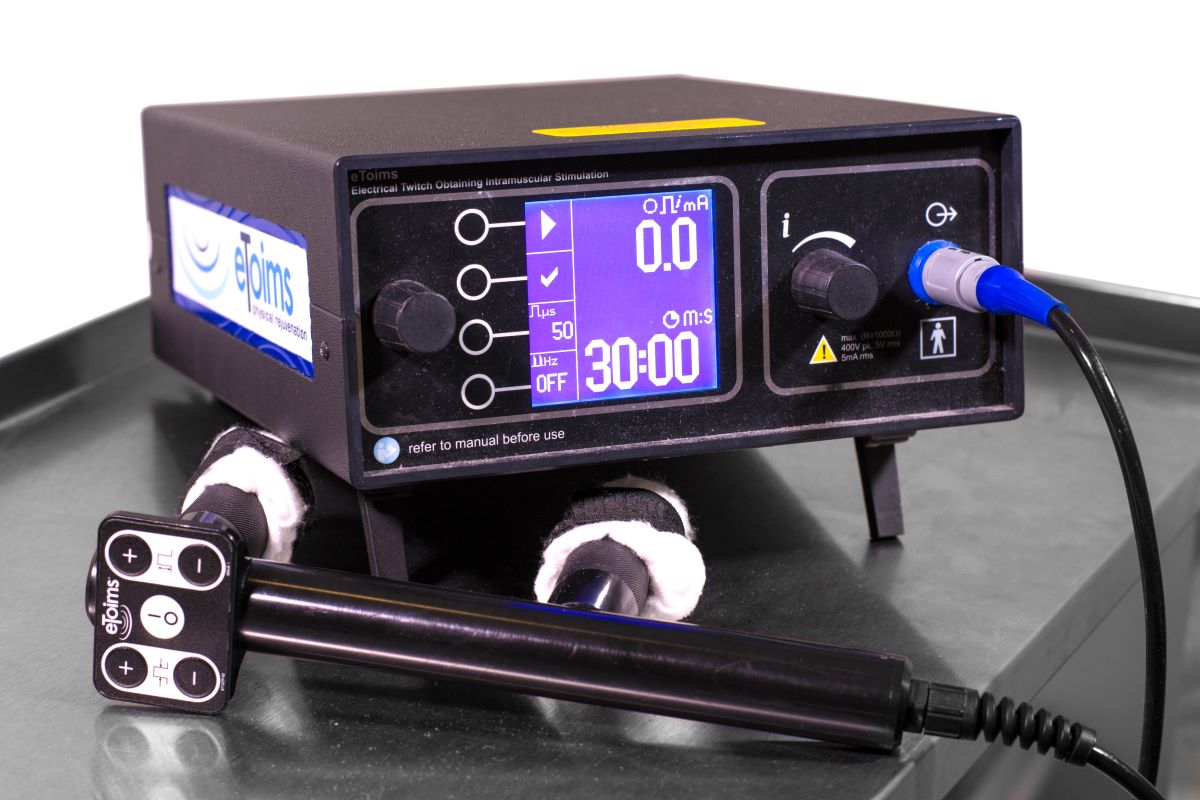 eToims
Non-invasive Electrical Twitch-Obtaining Intramuscular Stimulation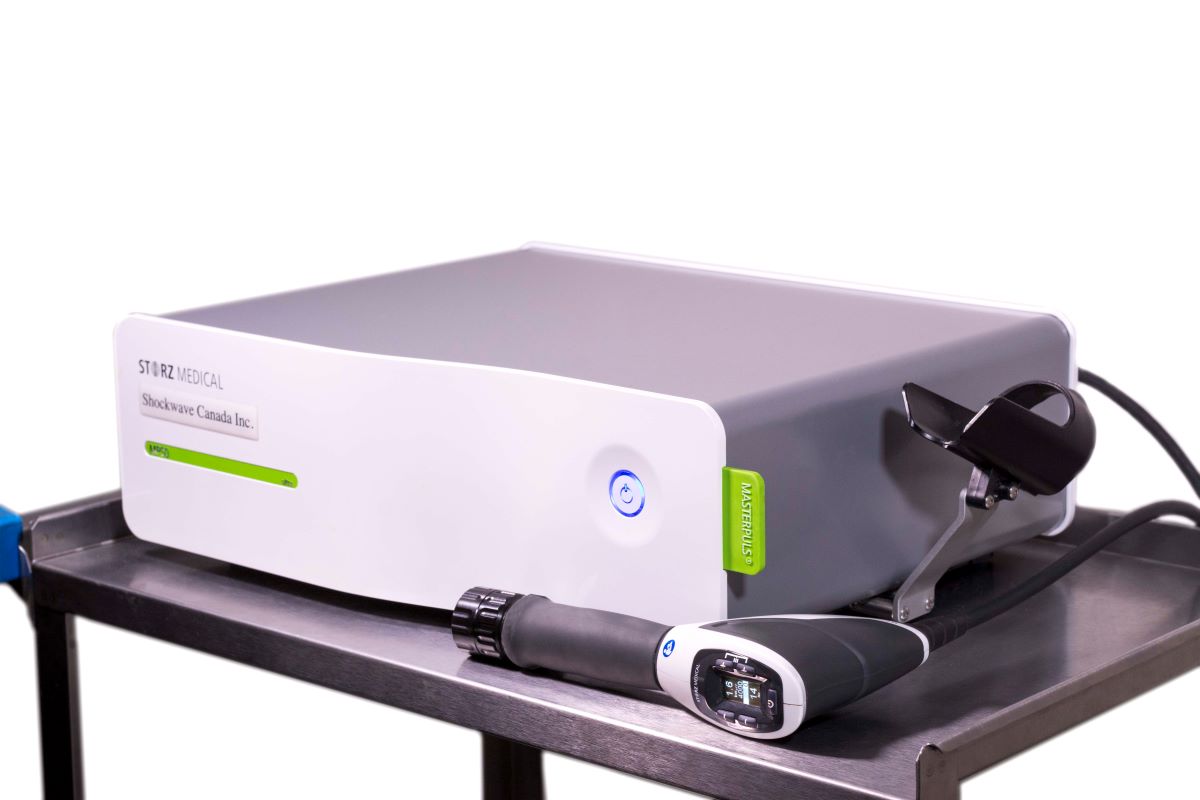 Shockwave therapy
Storz Medical MP 50 Shockwave – Extracorporeal shock wave therapy (ESWT)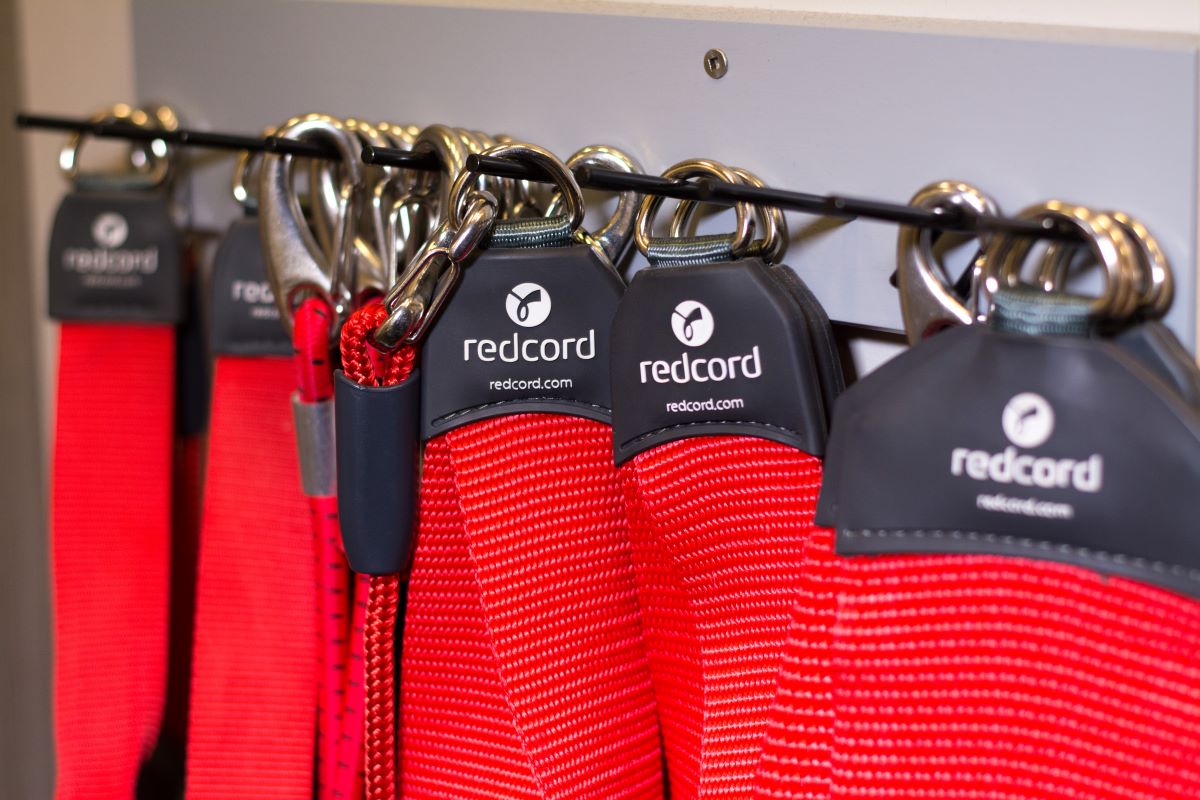 Redcord Neurac
Therapeutic exercises utilizing Redcord slings to restore functional movement patterns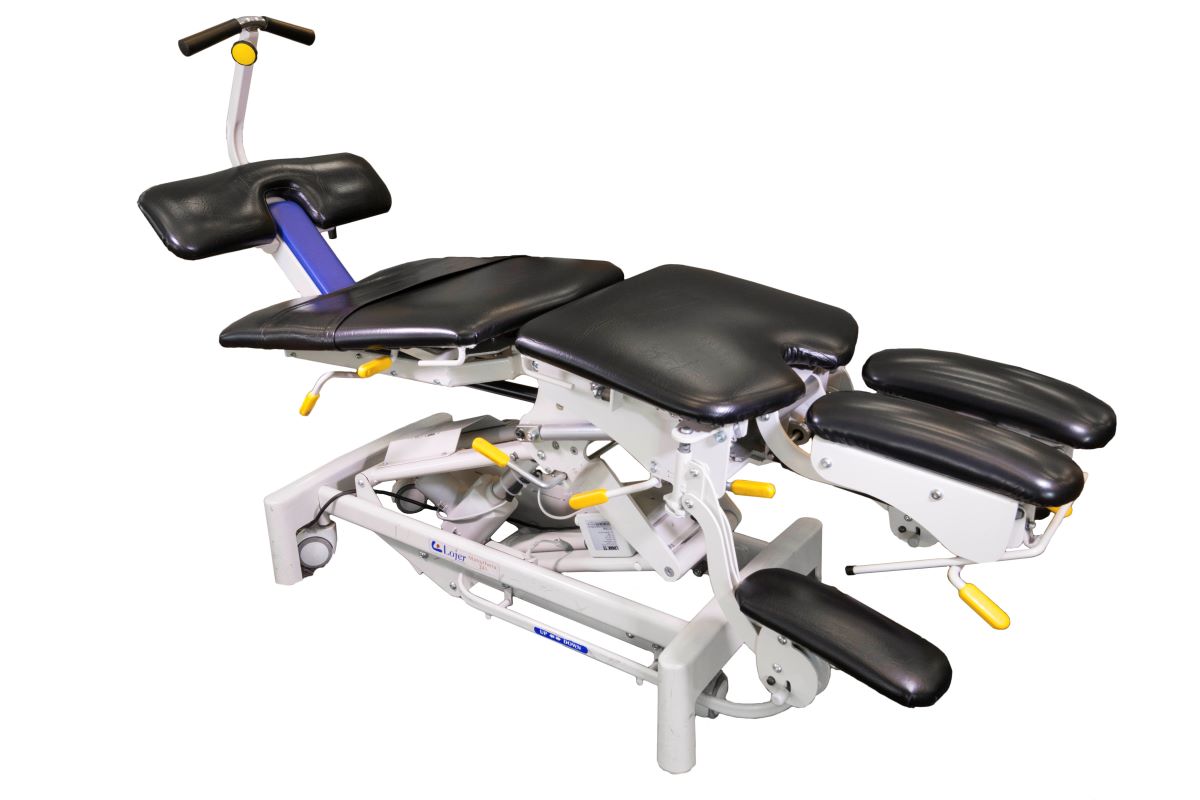 Lojer Manuthera
Manuthera 241 – The world's best treatment table for manual therapy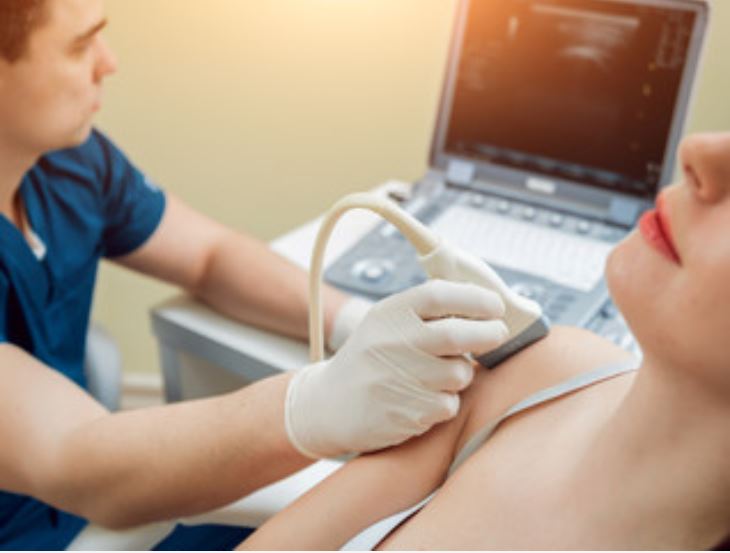 Real-time ultrasound
Non-invasive imaging providing insight into muscle recruitment and utilized for biofeedback
Refer a Friend and Help Support Aplha House
For the month of March Tower Physio and Sports Medicine is partnering with Alpha House to help raise funds to provide support to families and individuals facing crisis.
When you refer a friend, family member or colleague to our clinic, we will donate $25.00 to Alpha House to help those in need.
---
Find us.
120, 140 - 10th Avenue SE, Calgary, AB, T2G 0R1
---
Call us.
---
Email us.