Dedicated to providing jedi level physiotherapy in downtown Calgary
---
Our team of experienced downtown Calgary physiotherapists bring global experience and extensive post-graduate training. From professional athletes to complex pain, our team can tailor the ideal rehabilitation program to suit your needs.
If you would like to navigate to a specific bio right away, please click on a name.
Geoff Cuskelly
BHMS, BPhty, Cert Prog Med Acup (CPMA), Cert Gunn IMS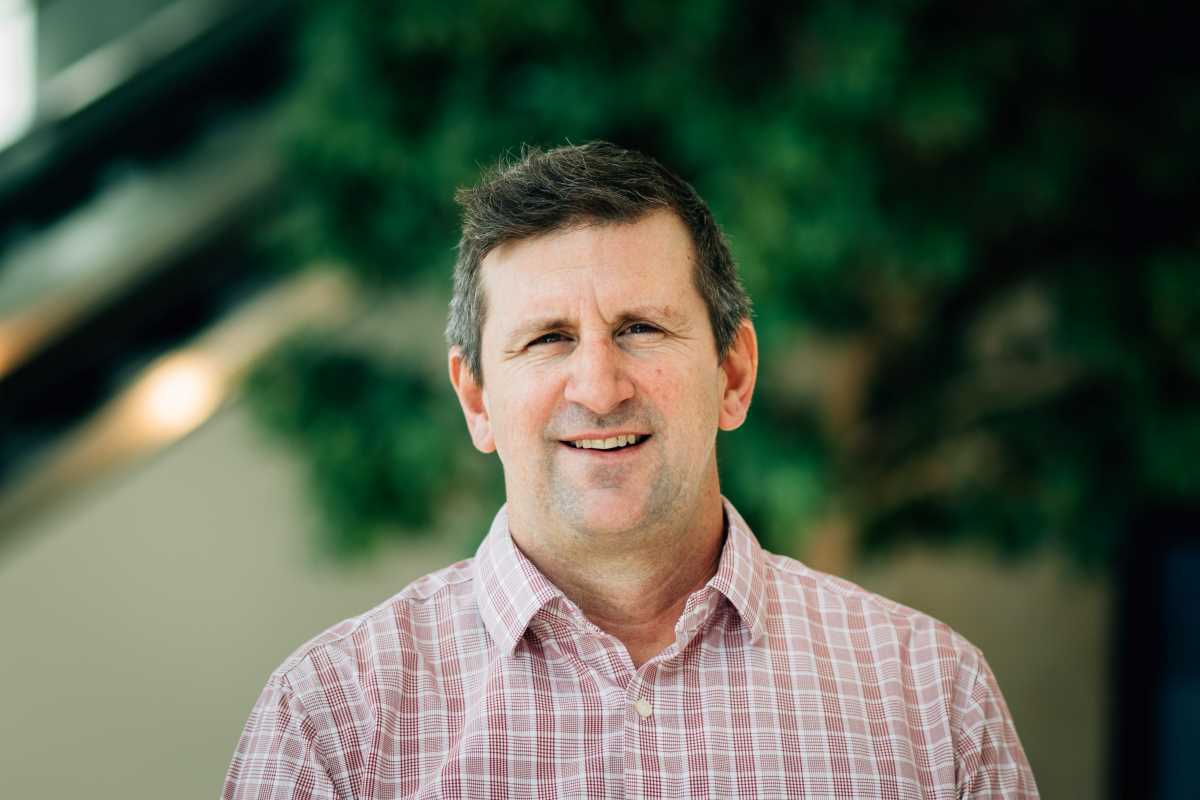 Founder and co-owner of Tower Physio, Geoff is an Australian trained Physiotherapist with a wealth of clinical experience. Undergraduate education at the University of Queensland in Exercise Physiology and Physiotherapy, has been followed with accreditations in advanced manual therapy (spinal manipulation), traditional acupuncture and Gunn intramuscular stimulation (IMS). His extensive training in gait and biomechanical analysis of runners, allows him to provide assessments, treatment and training programs for all levels of athletes.
Geoff lectures extensively both locally and abroad on sports biomechanics, injury and rehabilitation. Additionally, Geoff is an instructor for the FitforeGolf Program, offering training to his peers on the assessment and treatment of injured golfers.
The passion for understanding the root cause of injuries and to provide hands on therapy is what drives Geoff's practice.
geoff.cuskelly@towerphysio.ca
Dave Holmes
BScPT, Cert Spinal Manip, CAFCI (Acupuncture)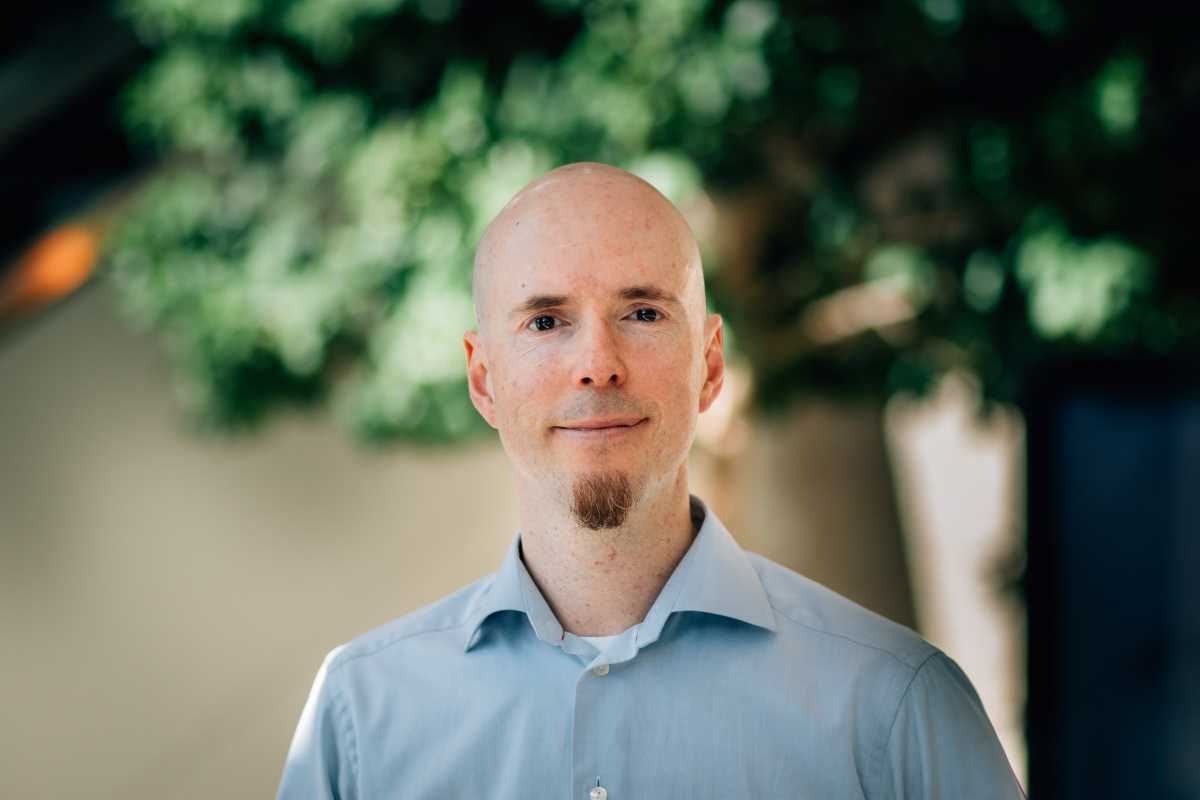 Co-owner of Tower Physio, Dave graduated from the University of Alberta in 1999 with a Bachelor of Science in Physical Therapy. He has had extensive post-graduate training in sensorimotor rehabilitation, motor control retraining, acupuncture and spinal manipulation.
Dave developed the Post Concussion Rehab program at Tower out of his philosophy of integrated neurological and orthopedic physiotherapy. Also effective at complex pain presentations, this approach aims to change pain and movement control by focusing on neurological function. For sports injuries, the underlying cause of many conditions is usually discovered using this approach.
Aside from his dedication to his profession Dave is also a passionate competitive road cyclist and founded "The Lead Out Project", Alberta's only Semi-Professional racing team. He was the 2015 Masters A provincial road racing champion and has been racing as a Cat 2 rider since 2012.
cyclingphysio@gmail.com
Rob Colling
BSc(Phty), PGDip(Sp.Phty), Msc(Sp.Physio), APAM, MCSP Sport Physiotherapist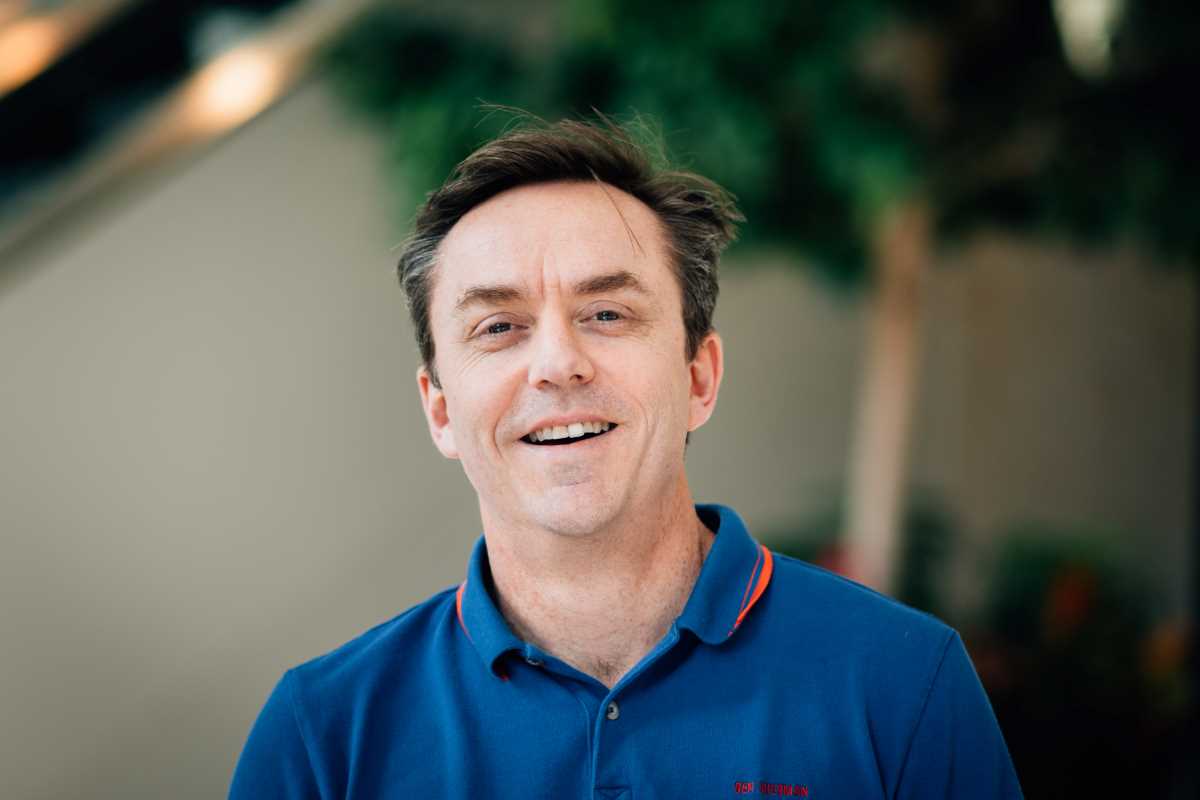 Rob is an Australian trained Physiotherapist who has completed a Bachelor of Science (Physiotherapy), Post Graduate Diploma in Sports Physiotherapy, and a Masters of Sports Physiotherapy degree.
With over 20 years of experience, he has worked with elite athletes representing Australia, Canada and England including Olympic competitors from a wide array of sports as well as professional players from the Fremantle Dockers (AFL), Western Warriors (Cricket) & Perth Scorchers (Cricket: T20 BBL). He has also represented the UK as Team Physiotherapist at the European Championships and World Cup events for Canoe Slalom and as Australian Team Physio for an Australian Cricket Tour against Pakistan.
Rob has recently returned to Canada with his wife Erryn and son Austin.
Away from his work, Rob has competed at a State and National level in Track (60m, 100m and 200m) since the age of 14 including the World Masters Athletics Championships in 2016, where he won a bronze medal.
Rob prides himself on his use of functional, sports specific rehabilitation to help athletes return to play following injury. He has also mastered the use of Kinesio taping which has an amazing ability to re-educate the neuromuscular system, reduce pain and inflammation, and promote good circulation and healing.
rob.colling@towerphysio.ca
David is a Physical Therapist with a Masters degree in Athletic Injury Rehabilitation. He is involved in active clinical and research practice at Tower Physio and the University of Calgary Sport Medicine Centre.
David is currently involved in several research projects at the University of Calgary dealing with hip problems as well as golf related injuries. He has published more than 15 research papers in various international medical journals and lectures extensively throughout the world.
David is a highly experienced Gunn IMS acupuncturist and manual therapist and world leader in the recognition and management of hip conditions as well as golf injuries. His clientele includes numerous elite professional golfers such as Jason Zuback (4-time World Long Drive Champion), as well as members of the PGA and Canadian Tours.
Away from the clinic, Dave enjoys golfing, playing hockey and wind surfing.
dlindsay@ucalgary.ca
Michelle Byrne
MScPT, BScKin(Hons), BMus
Physiotherapist, Clinical Pilates Instructor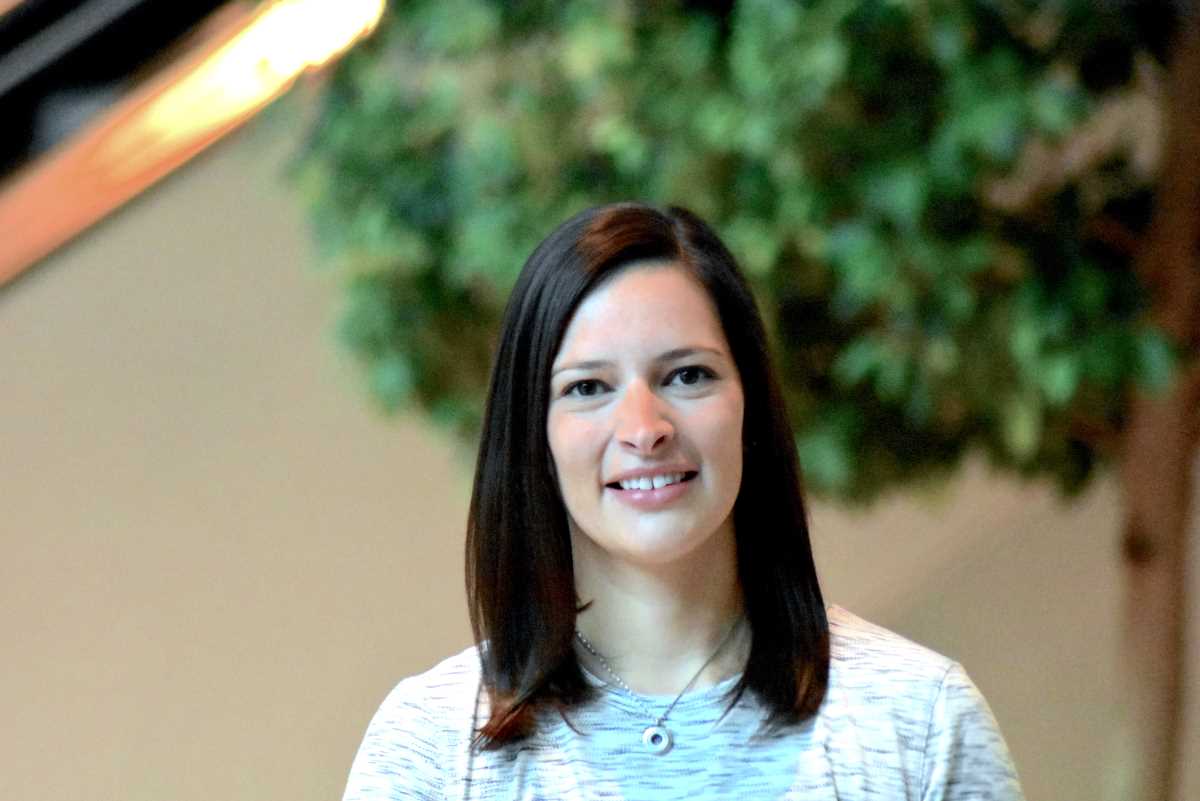 Michelle graduated from Queen's University in 2012 with a Master's of Science in Physical Therapy. In addition, Michelle holds Degrees in both Kinesiology and Music from Memorial University of Newfoundland.
Michelle has completed training in Rehabilitation Reformer Pilates through STOTT Pilates (Spinal, Pelvic and Scapular Stabilization and Peripheral Joint Stabilization). Michelle is certified in Functional Dry Needling (IMS) through KinetaCore. Post graduation, she also completed courses in Soft Tissue Release Techniques, New Advances in Hip Rehabilitation, K-Taping and Level 1 and Level 2 Acupuncture through Acupuncture Canada. In addition, she completed her Level I Orthopeadic Manual and Manipulative Physiotherapy exam.
Michelle is a strong advocate of active rehabilitation for recovery and injury prevention. She uses a combination of Pilates principles and exercises, traditional exercise, manual therapy and dry needling to provide treatment to her patients. Michelle believes that the strength of a client and therapist relationship is at the core of successful physiotherapy. She combines compassion and empathy with technical skills to empower clients to live their best life.
Outside of work you can find Michelle enjoying skiing, mountain biking, triathlons, hiking and camping, as well as playing her flute with the Calgary Wind Ensemble.
Michelle.byrne@towerphysio.ca
Brandon Krysko
MScPT, Dry Needling Cert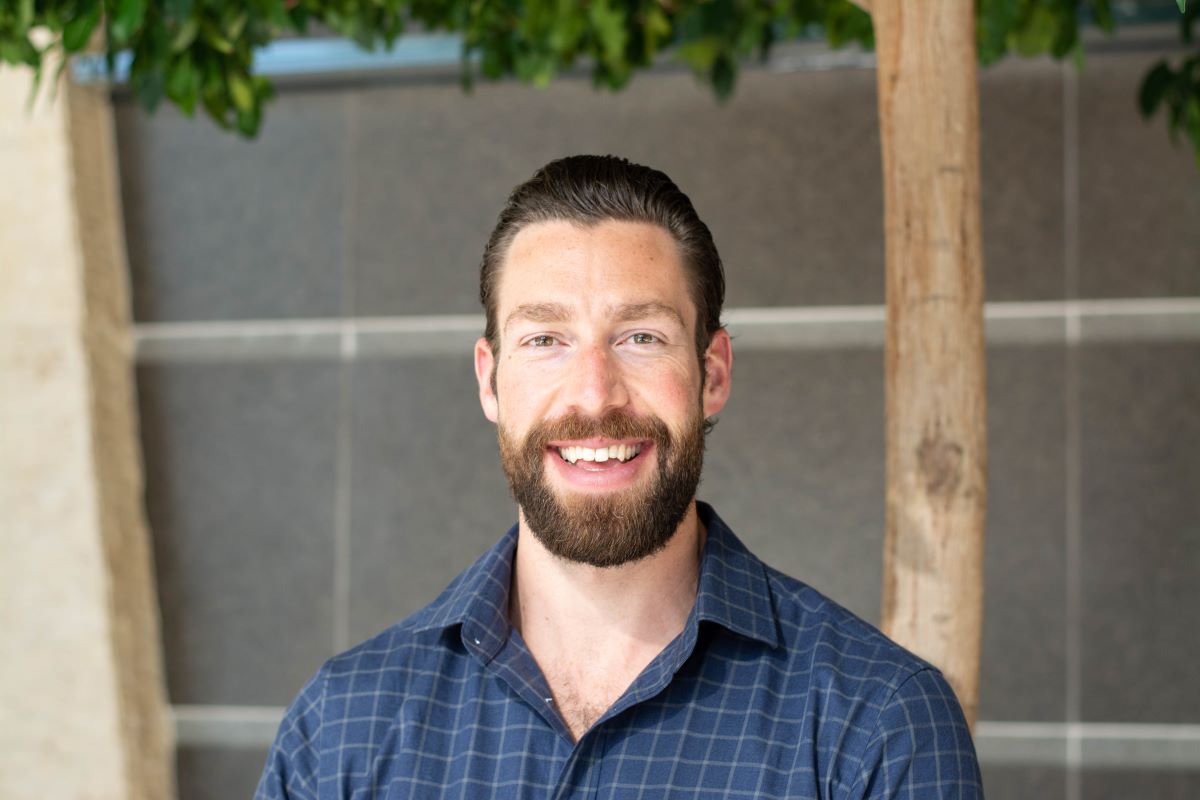 Brandon completed the Master of Science, Physiotherapy program at the University of Alberta after completing a Bachelor of Commerce with Honours from the same institution. His professional career began as an accountant, but after a motor vehicle accident in his first year of office work, Brandon was exposed to the world of rehabilitation which sparked an interest, and later led to a career change. After first practicing in Edmonton, Brandon moved to Calgary in 2020.
As a former athlete type turned desk jockey, Brandon has good insight into what can be done to resist the worst of the steady physical decline we see in our bodies with time, and one that our Western lifestyles seem to make inevitable. An avid learner, he loves podcasts and anything about human optimization, whether it be in health, performance, or nutrition.
Since graduating, Brandon has completed post-graduate education in manual therapy as well as having been trained in Dry Needling. These hands-on interventions complement his passion for strength and conditioning, and together lead to an integrated approach to treatment involving elements of both.
Outside of work, Brandon has always enjoyed playing hockey, skiing, and golfing, and loves to focus some attention on his own fitness through lifting weights. Whenever able, he likes to spend time overseas, and has visited nearly 50 countries, while trying to explore Calgary's own backyard when he can.
Claire Holmes
BScPT, FCAMPT, CGunnIMS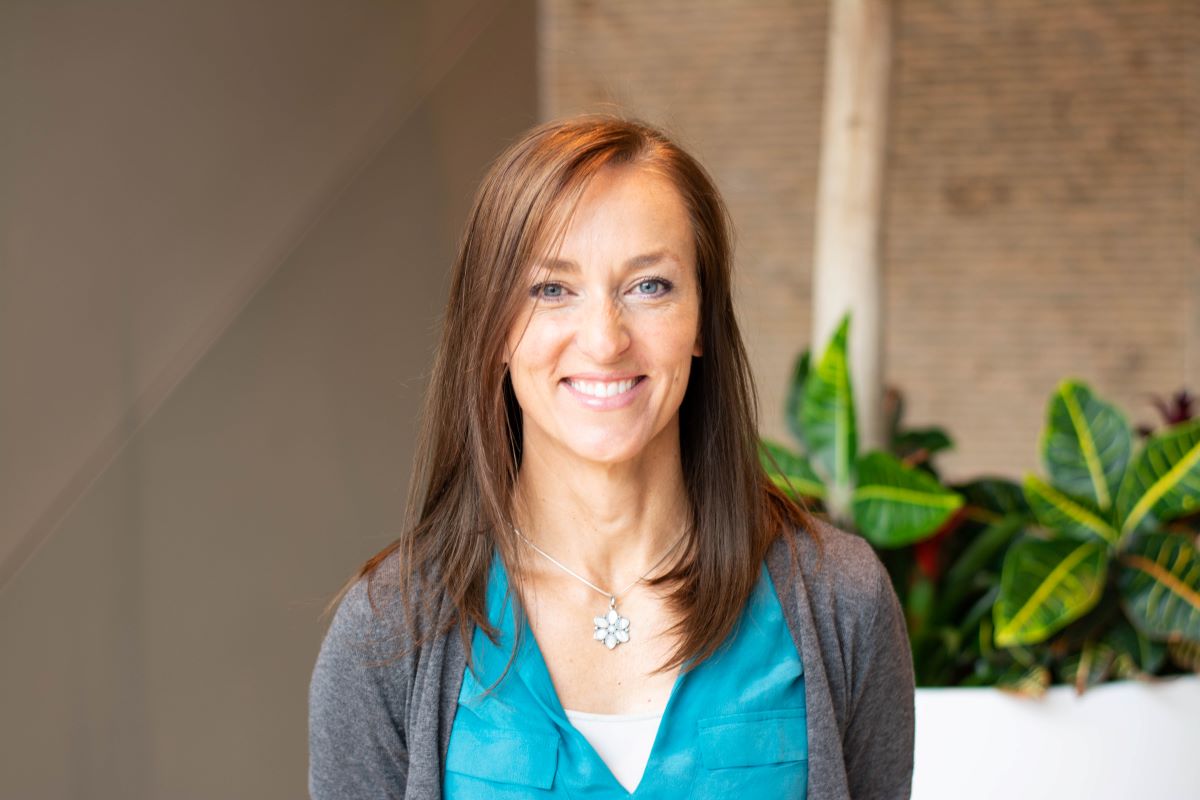 Claire graduated in from the University of Alberta in 2001 with an Honours Bachelor of Science degree in Physiotherapy.  Since graduating she has enthusiastically pursued post secondary education. She has obtained a certification in Gunn Intramuscular stimulation (IMS), an Advanced Diploma in Manual and Manipulative Physiotherapy as well as specialty training in Real-Time Ultrasound and motor control theory and techniques.
Claire grew up dancing ballet and jazz, worked as a trainer and fitness instructor during her high school and early university years.  As a result, she is no stranger to athletic injury and the impact it can have on one's quality and enjoyment of life.  She is passionate about discovering and addressing the root cause of sports and non-sports related injury. She strives to empower clients to achieve their goals through a well-balanced approach of hands on techniques, education and therapeutic exercise.
When she is not in the clinic, you will find Claire painting, running on the beautiful trails in Calgary with her dog, hiking, skiing, or mountain biking with her husband and two boys.
BMR PT, BPE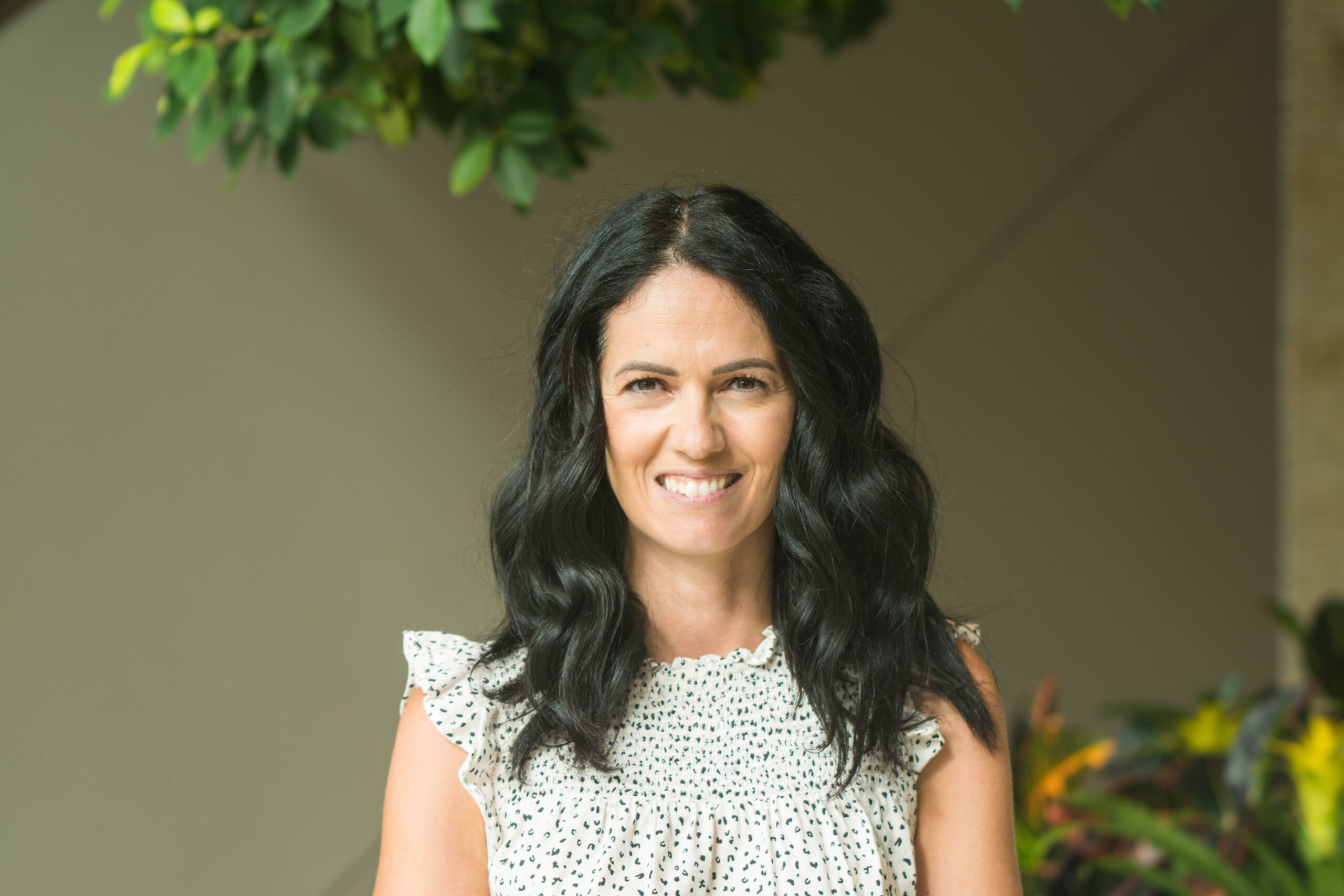 Nicole completed her Bachelors of Medical Rehabilitation in Physical Therapy at the University of Manitoba in 2004. She also has a Bachelors of Physical Education from the same university from the year 2000.
Nicole has been in practice for 16 years in Calgary. She has focused most of her years on the treatment of the spine, including pre-screening triage for spine surgeons. She also has experience in peripheral injuries. She has been certified in Gunn IMS since 2006 and it is still a skill set she enjoys and uses frequently combined with exercise prescription and client education.
Nicole is a runner and mom of three. She enjoys regular exercise and teaching her clients how to incorporate exercise into their lives.
Torri Barnes
MScPT, BKin, Dry Needling Cert, CPT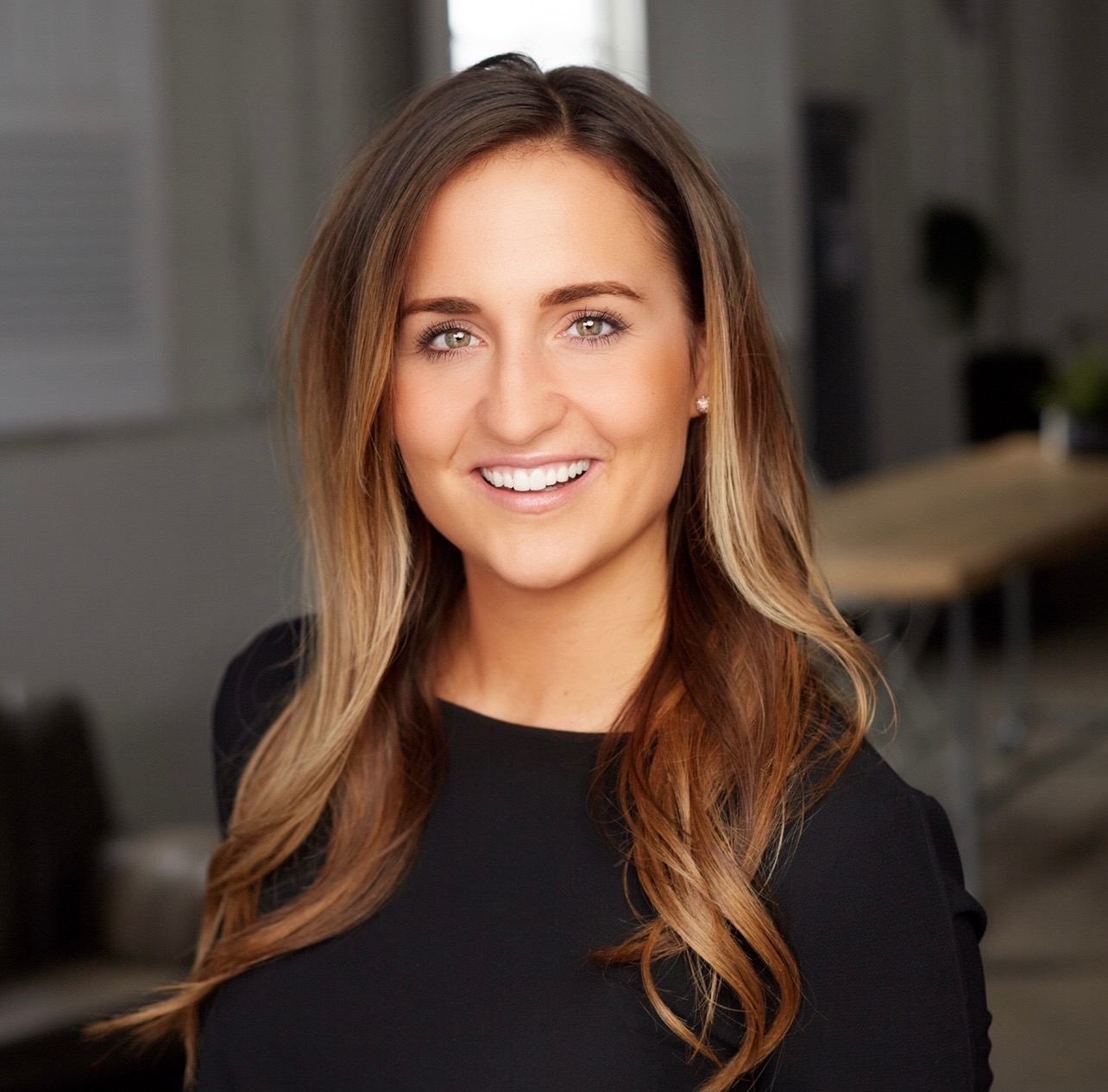 Torri graduated with a Master of Science in Physiotherapy from the University of Alberta after completing a Bachelor of Kinesiology with Honours at the University of Calgary.

Torri has completed post-graduate education in Pelvic Health through Pelvic Health Solutions, manual and manipulative therapy through the Orthopaedic Division of the Canadian Physiotherapy Association and has trained in arthritis management through the Good Life Arthritis – Denmark (GLAD) program.

Torri is passionate about the hip and pelvic floor and has worked extensively with Dave Lindsay on hip rehabilitation throughout her kinesiology and physiotherapy career. She strongly believes in evidence-based exercise prescription and education throughout the rehabilitation process. Her focus is to promote health and wellness through injury prevention, rehabilitation and exercise education.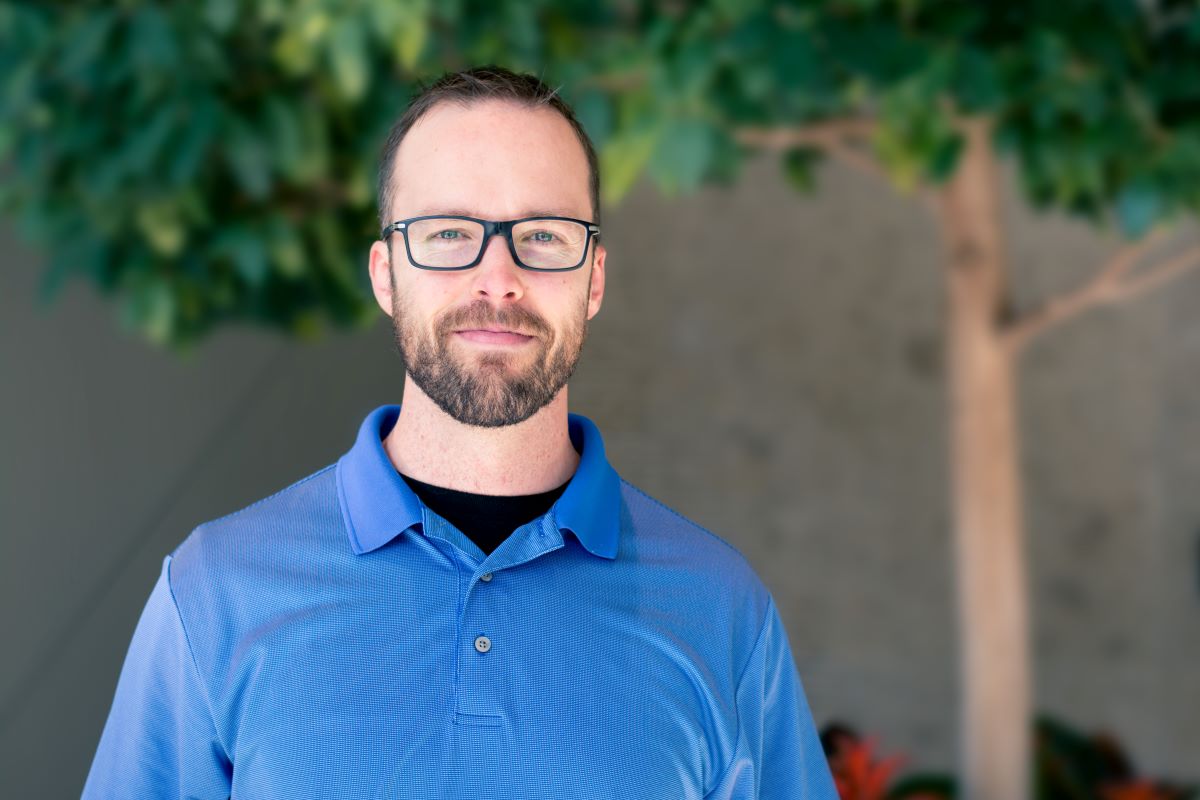 Jim completed his Bachelor of Physical Education from the University of Alberta. After working for a number of years in sports performance facilities and sporting-based environments, he went on to pursue his Doctor of Physical Therapy degree from D'Youville in Buffalo, New York, where he graduated in conjunction with an advanced certificate in orthopedics.
No stranger to accumulating personal injuries from his own physical pursuits, Jim has a strong passion for getting to the root cause of pain and injuries while helping others gain confidence in their abilities to move and perform better. He has an extensive background in strength training & conditioning and is excited to bring his knowledge and passion to the Tower team.
Whenever not scouring the literature for the latest findings in the world of movement science, you're likely to find him somewhere outdoors with a camera in his hands, photographing the beauty of Southern Alberta.
He also runs a blog called Strength Resurgence, where he helps share his knowledge and passion for all things pertaining to injury rehabilitation and fitness.