Our services
---
Tower Physio has assembled a world-class team of health professionals in downtown Calgary. We provide them with the best equipment so that our clients can experience the best care possible.
We have provided further information below regarding some of the specialized services we provide.
Physiotherapy & Sports Medicine Physician
Experienced professionals dedicated to delivering the best Physiotherapy in downtown Calgary.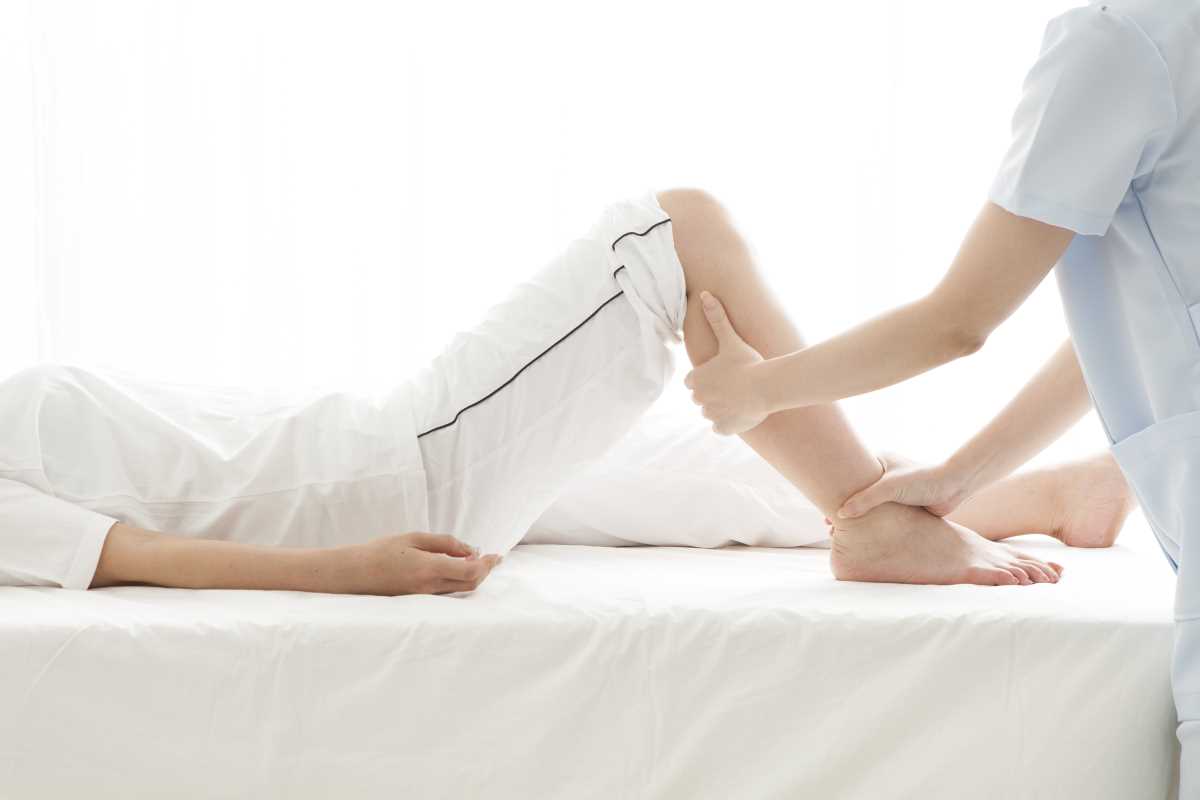 We believe the best physiotherapy starts with providing an accurate diagnosis or your problem. We can then outline the best treatment options available and work with you to build a plan that suits your individual needs and expectations. We are proud to say that we believe our team of experts are among the best physiotherapists in the world and we look forward to working with you.
Having a sports medicine physician in-house provides our clients with fast and convenient access to medical advice when their condition requires a higher level of intervention. Whether it is for concussion management advice, surgical referrals, pain management consultations or any other medical issues, our team of therapists are able to coordinate your care directly with Dr. Daphne Anderson, MD. The result is a streamlined approach that saves you time.
---
Pain Management Injections
We offer an urgent injection consultation service through our highly trained physiotherapists and sports medicine physician.
---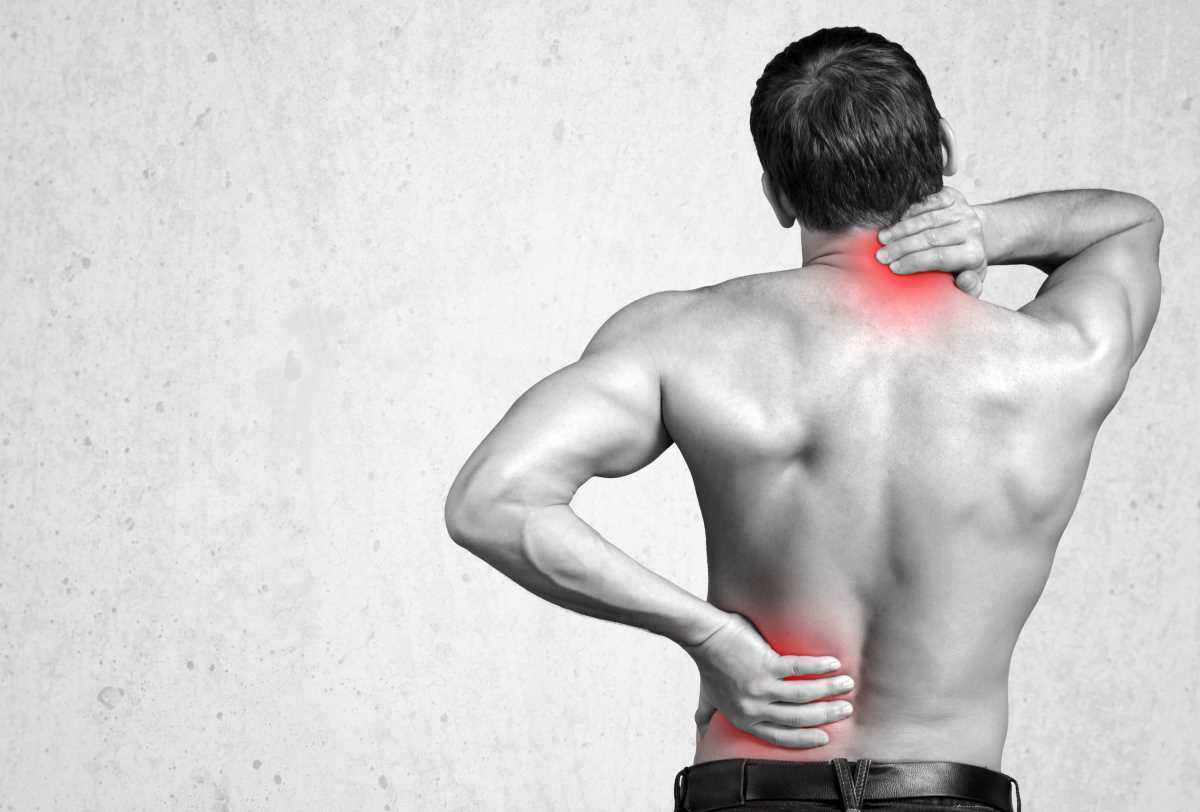 Our physiotherapists have extensive experience in working with pain management injections. The assessment and consultation process is vital to ensure any proposed injections are accurately prescribed, minimizing extraneous procedures which can be frustrating and time consuming.
Pain management injections involve fluoroscopic or ultrasound guided injections and are provided by Interventional Radiologists. Tower Physio works closely with these professionals and our therapists use their expertise to craft a personalized Post-Injection rehabilitation program to maximize the results of your injection.
For more information watch our video.
---
Massage Therapists
Our experienced massage team deliver a wide variety of services to deliver on our commitment to excellence.
---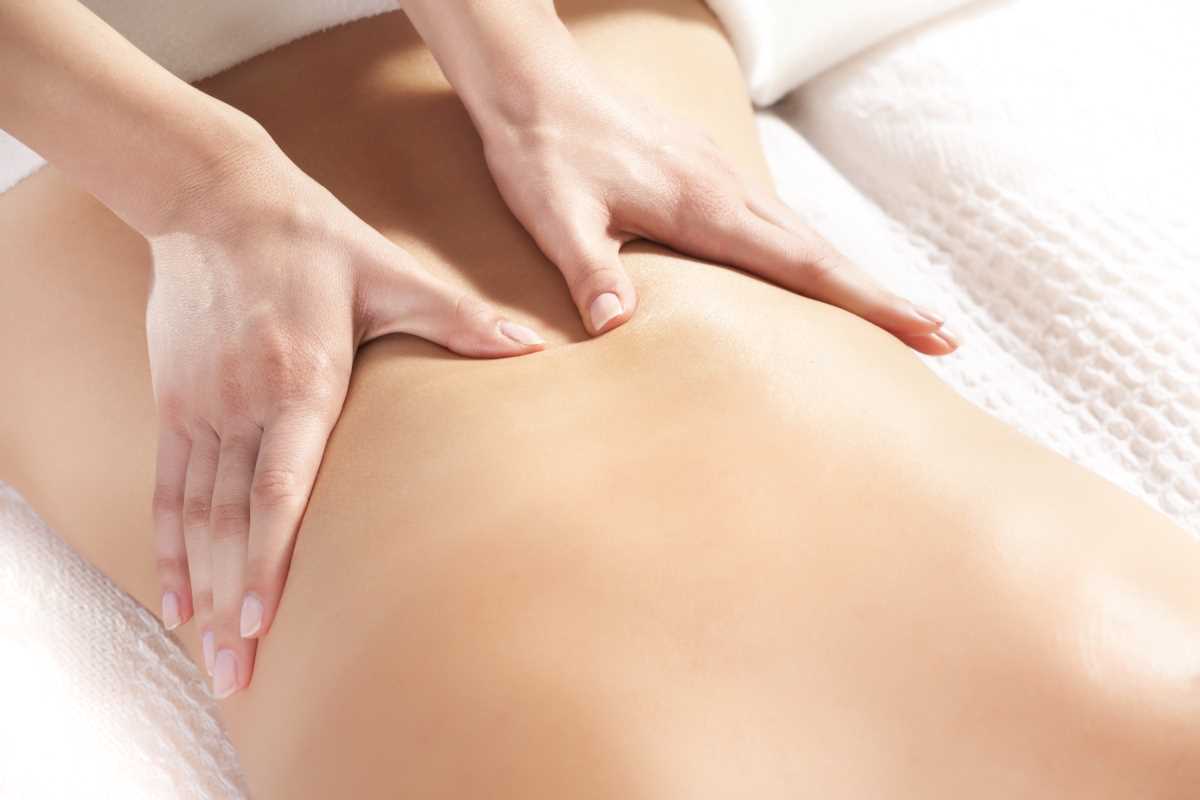 Our massage therapists have extensive experience and training in delivering massage therapy techniques to help meet your needs.
They also take a collaborative approach in communicating with any of the other team members you may be seeing at our clinic in order to help deliver the most effective and appropriate massage therapy sessions possible.
Our therapists routinely provide massage therapy for a variety of clientele ranging from athletes to weekend warriors, prenatal, post-concussion and others.
---
Clinical Pilates
We offer  
Clinical Pilates 
which can be billed to physiotherapy benefits packages.
---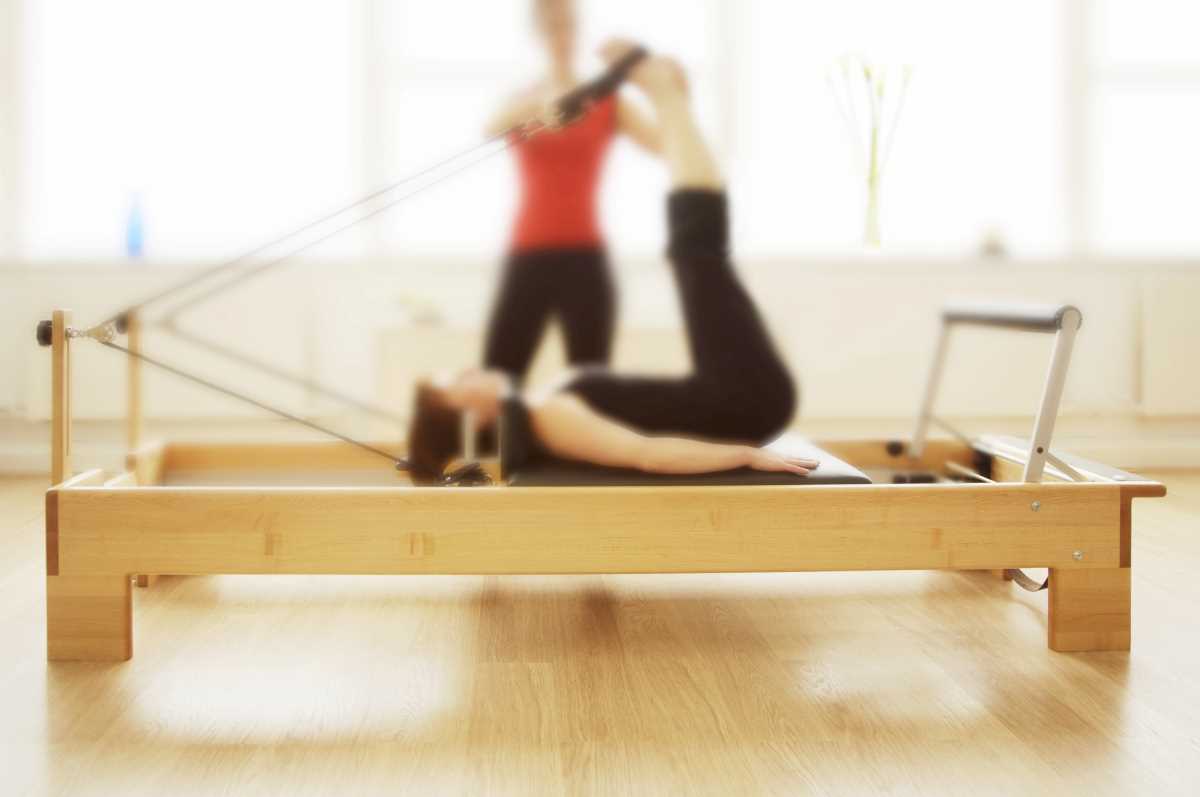 We are proud to offer Clinical Pilates in our beautiful downtown studio:
Clinical Pilates is an exciting new option at Tower Physio. Michelle Byrne combines the principles of STOTT Pilates movement education with traditional physiotherapy treatments for rehabilitation, injury-prevention and to enhance general well being. These unique physiotherapy sessions occur in a one-on-one setting in our Pilates studio and are covered by all physiotherapy insurance benefits.
---
Custom Foot Orthotics
Tower Physio partners with Footjax in their only downtown Calgary location. Over 10 years of creating the best orthotics possible.
---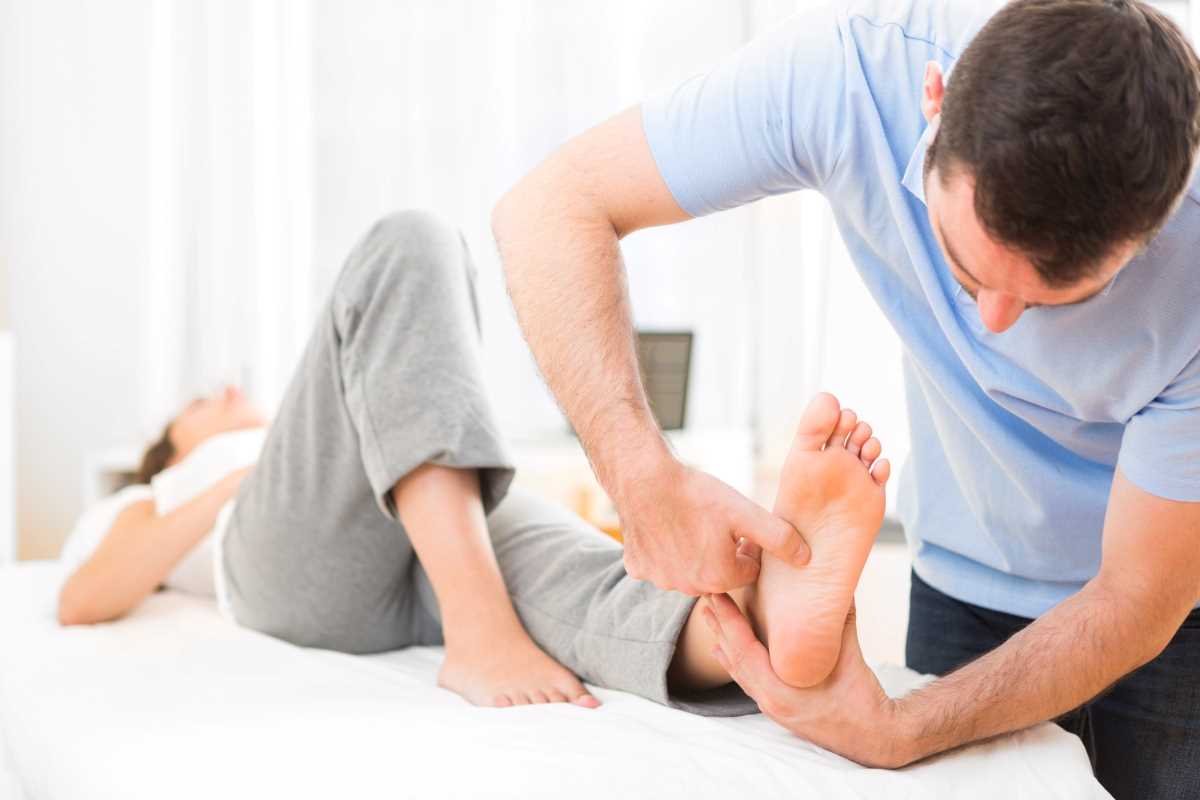 We are proud to be the only downtown Calgary clinic providing custom insoles crafted by Footjax.
Lee Mackenzie is a certified Pedorthist with the Pedorthic Association of Canada as well as a certified Athletic Therapist with the Canadian Athletic Therapists Association. He has owned Footjax for over 10 years and is committed to creating an optimum environment under your feet.
A custom foot orthotic is an insole designed to optimize your foot and lower body mechanics. Orthotics are a critical component of the external environment that lies beneath your feet.
---
Public Speaking and Education
Tower Physio is actively engaged within the community and delivers educational presentations to meet your needs.
---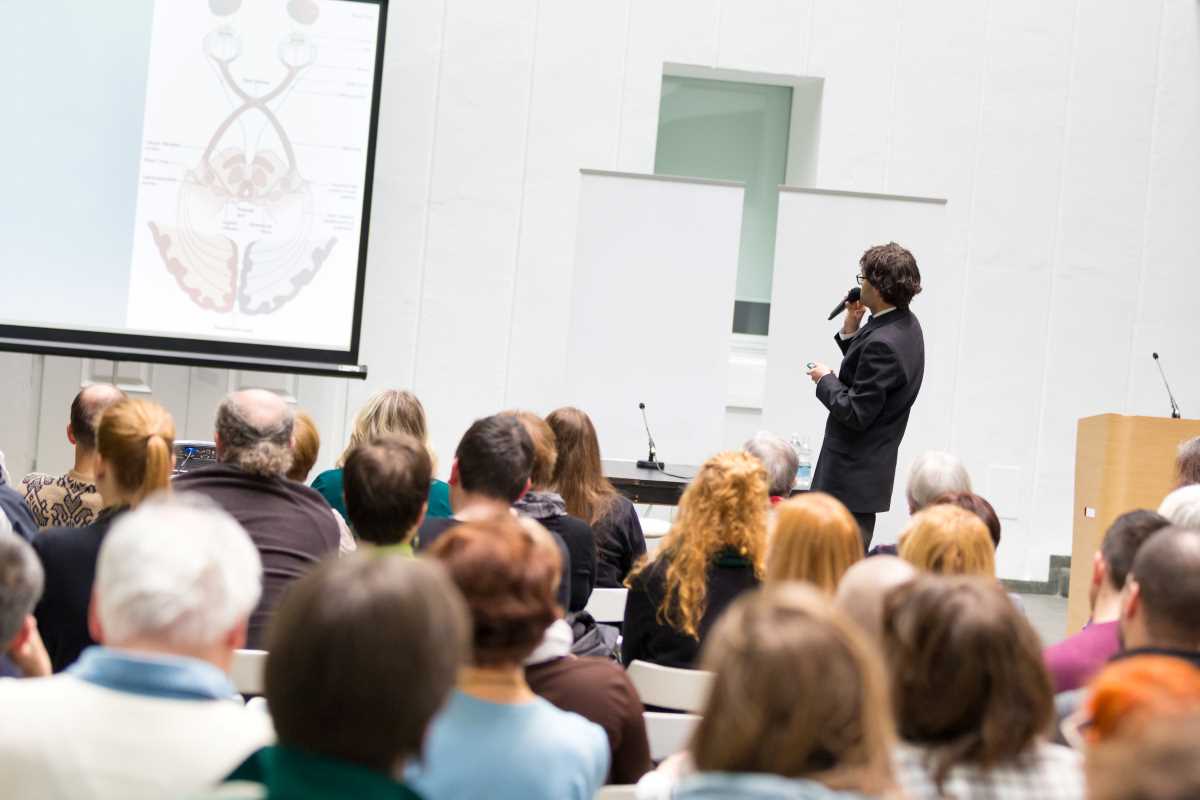 Tower Physio has many internationally renowned instructors on staff as well as vibrant public speakers who can put together an exciting program of scientific and professional presentations to engage your audience.
Entertaining, relevant presentations range from keynote addresses by experts in the local and international arena, along with workshops, seminars or lunch and learns from a wealth of experience.
From students and classrooms to corporate environments and professional conferences, we are confident we can provide an effective and enjoyable presentation for your needs.