Downtown Calgary Massage Therapy
---
With extensive training in a variety of techniques, combined with years of experience, our Massage Therapists are sure to deliver the results you need.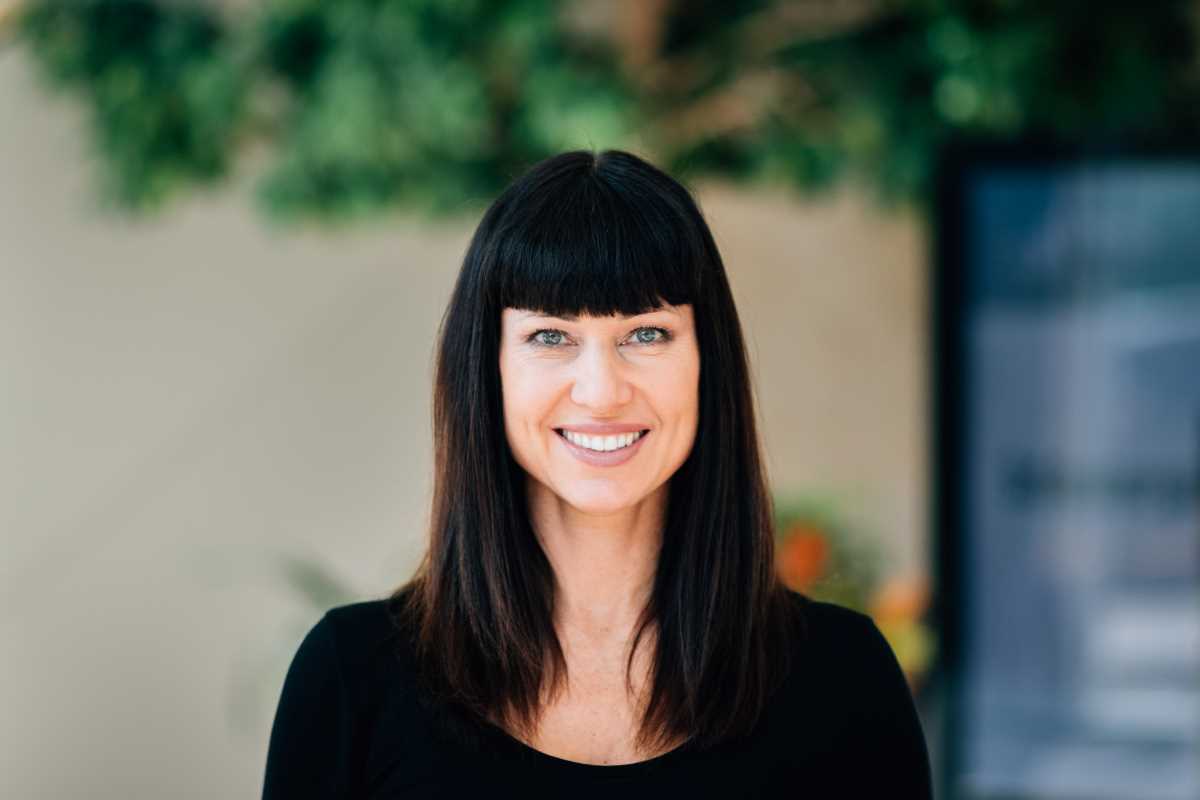 Mona Rae has more than 20 years' experience as a registered massage therapist working with patients ranging from elite athletes to 'weekend warriors' to people struggling with the everyday stress and strain that our daily lives bring on.
Her extensive experience working with other health care professionals, including physiotherapists, chiropractors and acupuncturists, allows her to provide more comprehensive and complementary services. She's very happy to be back working with Geoff and his team!
Mona Rae specializes in the following types of massage therapy treatments:
Deep Tissue / Therapeutic

Graston

Sports
Trigger Point Therapy
Relaxation
Prenatal

Myofascial Cupping