Therapeutic Massage in Calgary
---
Looking for downtown massage therapy in Calgary? Tower Physiotherapy's team includes registered massage therapists trained in various massage disciplines. Whether you've recently suffered an injury or merely need to take the edge off, Tower Physiotherapy's massage therapy team is ready to help you.
Downtown Massage Therapy in Calgary
Massage therapy goes hand-in-hand with physiotherapy. Through combined massage and physiotherapy treatment, you'll be able to get back to your normal life faster. Our massage therapists and physiotherapists work together to ensure you receive the best treatment possible.
With our massage therapy treatment, we offer a range of treatments designed to promote physical and mental wellness and relaxation. While each specific technique has its own focus, massage therapy offers the following benefits:
Improved circulation

Decreased pain

Reduced muscle tension

Increased joint flexibility and mobility

Decreased stress and anxiety

Increased relaxation
Tower Physiotherapy: Types of Massage
With so many types of massage, it's easy to get confused. This is why we've provided a brief explanation below of the types of massage offered at Tower Physiotherapy.
Deep Tissue Massage
Deep tissue massage involves the application of deep pressure strokes to reach the deep muscle and fascia tissue.
Graston Massage
Graston massage involves gentle scraping of the skin, with the use of a special instrument.
Sports Massage
Sports massage is a type of massage that focuses on injury rehabilitation and prevention. It's ideal for athletic individuals who want to improve their performance or recover better.
Trigger Point Therapy
Also called myofascial release, trigger point therapy involves applying pressure to a specific point on the body. The goal is to relieve tension, dysfunction and pain.
Relaxation Massage
Relaxation massage involves gentle and smooth strokes, with the sole goal of helping you relax. It also helps to release muscular tension and improve circulation.
Prenatal Massage
This type of massage focuses on the needs and changes that women undergo during pregnancy. A prenatal massage can help a soon-to-be mother improve joint and muscle function, decrease pain, improve circulation and increase energy.
Myofascial Cupping
This massage therapy practice uses suction and negative pressure to pull the skin and tissues in a specific area in a round plastic or glass cup. This method promotes healing and may be particularly beneficial for active individuals or athletes.
Our Team: Registered Massage Therapists in Downtown Calgary
If you are looking for a registered massage therapist in the Calgary downtown area, look no further. With extensive training in a variety of techniques, combined with years of experience, our massage therapists are sure to deliver the results you need. Conveniently located in downtown Calgary, Tower Physiotherapy strives to help you attain optimal health and well-being.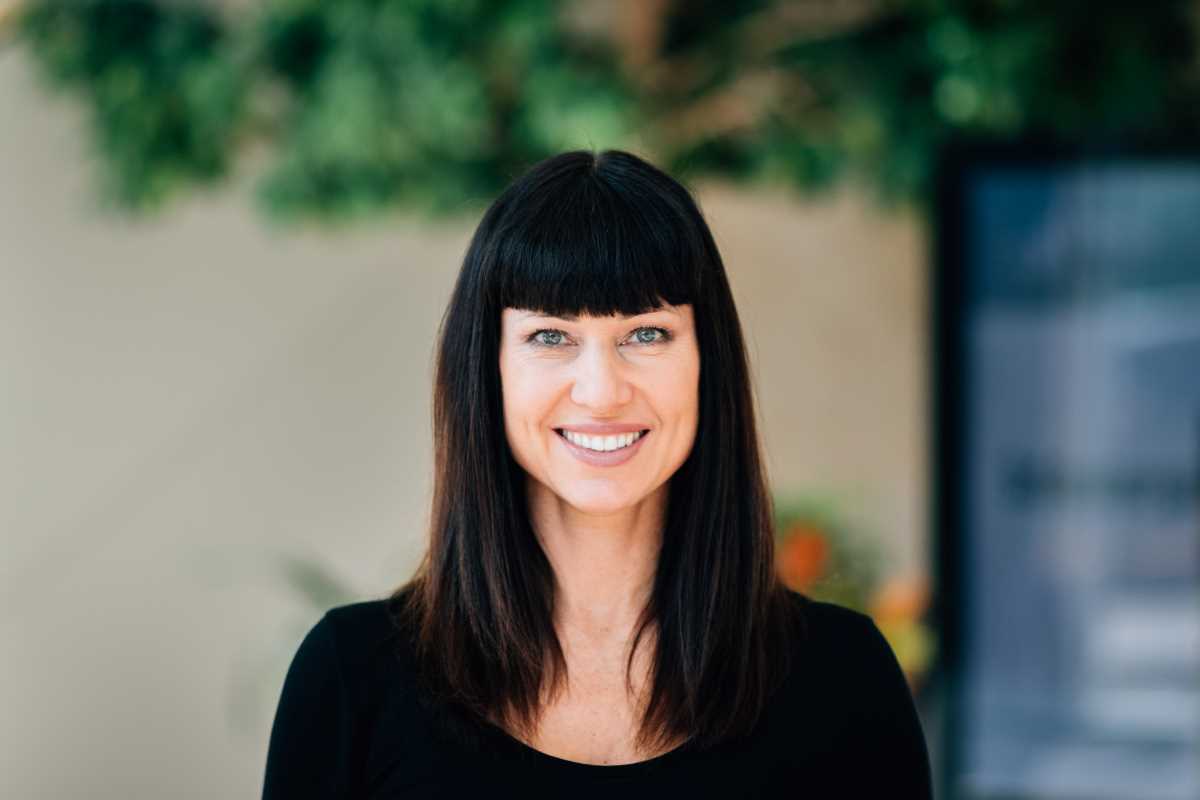 Mona Rae has more than 20 years' experience as a registered massage therapist working with patients ranging from elite athletes to 'weekend warriors' to people struggling with the everyday stress and strain that our daily lives bring on.
Her extensive experience working with other health care professionals, including physiotherapists, chiropractors and acupuncturists, allows her to provide more comprehensive and complementary services. She's very happy to be back working with Geoff and his team!
Mona Rae specializes in the following types of massage therapy treatments:
Deep Tissue / Therapeutic

Graston

Sports
Trigger Point Therapy
Relaxation
Prenatal

Myofascial Cupping
Are you in pain or recently injured? Or do you need a moment to escape the daily grind? Contact Tower Physiotherapy to book your massage therapy appointment today. Get back to your normal routine without fuss or pain. Trust our experienced team to get you there.