Hello internet-world!
A new age for Tower Physio & Sports Medicine has begun!
In case you haven't noticed, we've made a few changes to our website. Ok, so that may be an understatement – we have done a complete overhaul of our site!
Since 2005, our commitment has been to provide the best physiotherapy experience possible to our Downtown Calgary and surrounding-area patients. Over the last while, we have been exploring ways in which we can improve our value and services not only to those whom we treat in the clinic, but to those looking to learn more about the world of physiotherapy, rehabilitation and injury prevention in general.
At Tower, we believe that being involved with (as well as supporting) community is extremely important for numerous reasons. Over the years, we have been involved with numerous organizations across the city of Calgary. Now, we want to expand our involvement into the online community.
As a result, we are upping our game when it comes to our online presence. After team discussions, meetings and so on, we have made the decision and commitment to regularly provide online content through our new website as well as our various social media accounts. With a collection of experienced experts here at Tower, we are confident that we will be able to provide insightful and meaningful content to the online community.
Our vision has always been to treat every client with the best physiotherapy experience possible. We feel that providing relevant content in an easily accessible way can further enhance this experience.
Stay tuned over the coming weeks and months, as we will be releasing content here on the site as well as our online social media accounts.
We are looking forward to bringing you informative, effective, and even entertaining online content to further provide the best physiotherapy experience possible!
In health,
The Tower Team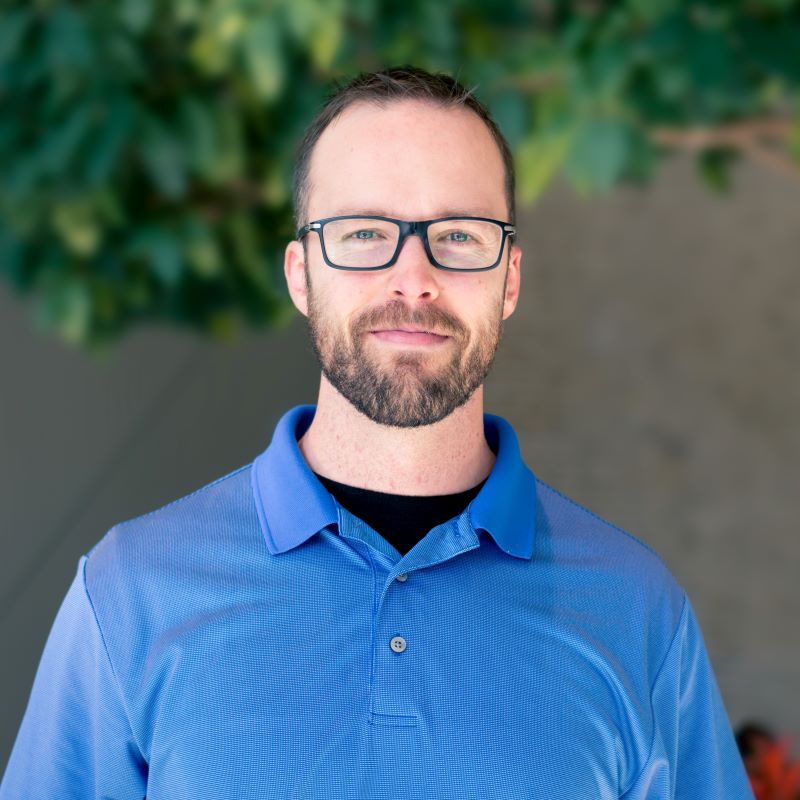 Jim is a native Calgarian who completed his Bachelor of Physical Education from the University of Alberta. After working for a number of years in sports performance facilities and sporting-based environments,  he went on to pursue his Doctor of Physical Therapy degree from D'Youville in Buffalo, New York, where he graduated in conjunction with an advanced certificate in orthopedics.